Interns Wanted!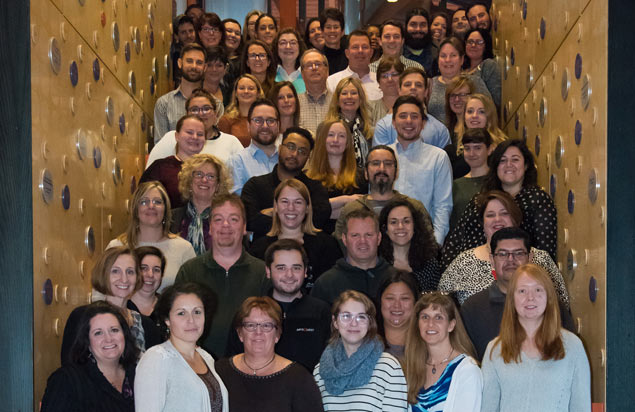 See Why Our Staff Love ArtsQuest
Want to join the ArtsQuest Team?
Currently Hiring for Summer 2021 Semester
Available Internships:
The internships we offer at ArtsQuest are broken down in three main groups: Programing & Entertainment, Marketing & Public Relations, and Business & Development. Click on the individual internships to learn more about the responsibilities and qualifications for each position. Internships are offered year round unless specifically noted.
Marketing & Public Relations
Basic Qualifications:
While some requirements may vary from position to position, the following are basic requirements for all positions.
Students must currently be enrolled in an undergraduate or graduate degree program
Students should have the availability to work between 16-24 hours per week
All summer interns must be available for the entirety of Musikfest
Preferred Qualifications:
The following qualifications are preferred:
Pursuing college credit for the completion of this internship program
A GPA of 3.0 or higher (based on a 4.0 scale)
Relevant experience in the form of previous internships or job experience
Internship Timelines:
Summer Internships:
Start date: Last week of May (may vary based on department needs)
End date: Second week of August (students must be available for the duration of Musikfest)
Fall Internships:
Start date: 2nd week of September or earlier based on department needs
End date: 2nd week of December
Spring Internships:
Start date: 3rd week of January or earlier based on department needs
End date: 3rd week of April
Application Process:
The internship application process involves five steps:
Step 1: The applicant will submit their application through the online application form to the ArtsQuest Internship Department for review

Step 2: Qualified applicants will be contacted for a phone interview. Students can expect to be contacted within 2-3 weeks from the submission of their application.

Step 3: Successful phone interview candidates will be contacted to schedule an in-person interview with the appropriate department

Step 4: In-person interview candidates are reviewed and discussed

Step 5: Top applicants are sent an offer letter and are invited to attend an internship orientation
Also See: