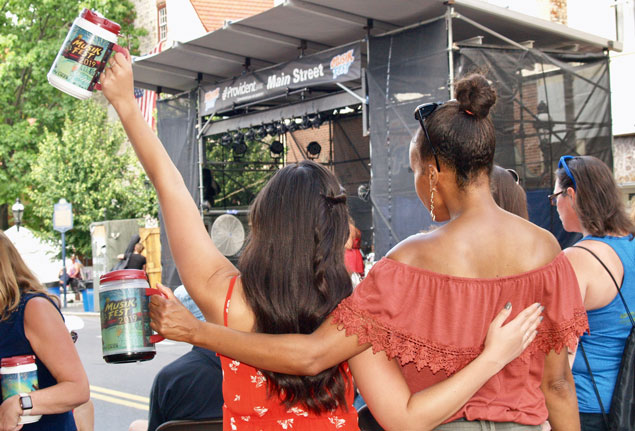 Donate
Please Help!
It's incredible to be experiencing Musikfest together after the last 16 months of a global pandemic. ArtsQuest is proud to present 2021 Musikfest while recovering from a 70% loss in revenue due to COVID-19. This year, Musikfest will provide approximately 300 free performances for our community, paying gigs for all of the musicians, free children's programming, access to festival food and beverage favorites and the opportunity to make impactful lasting memories for all.
ArtsQuest is a grass-roots, local arts and cultural non-profit. Will you help ensure ArtsQuest's future as it continues to recoup from the pandemic?
Thank you for being part of Musikfest's story!