ZIGGY MARLEY- A LIVE TRIBUTE TO HIS FATHER TO HEADLINE MUSIKFEST 2022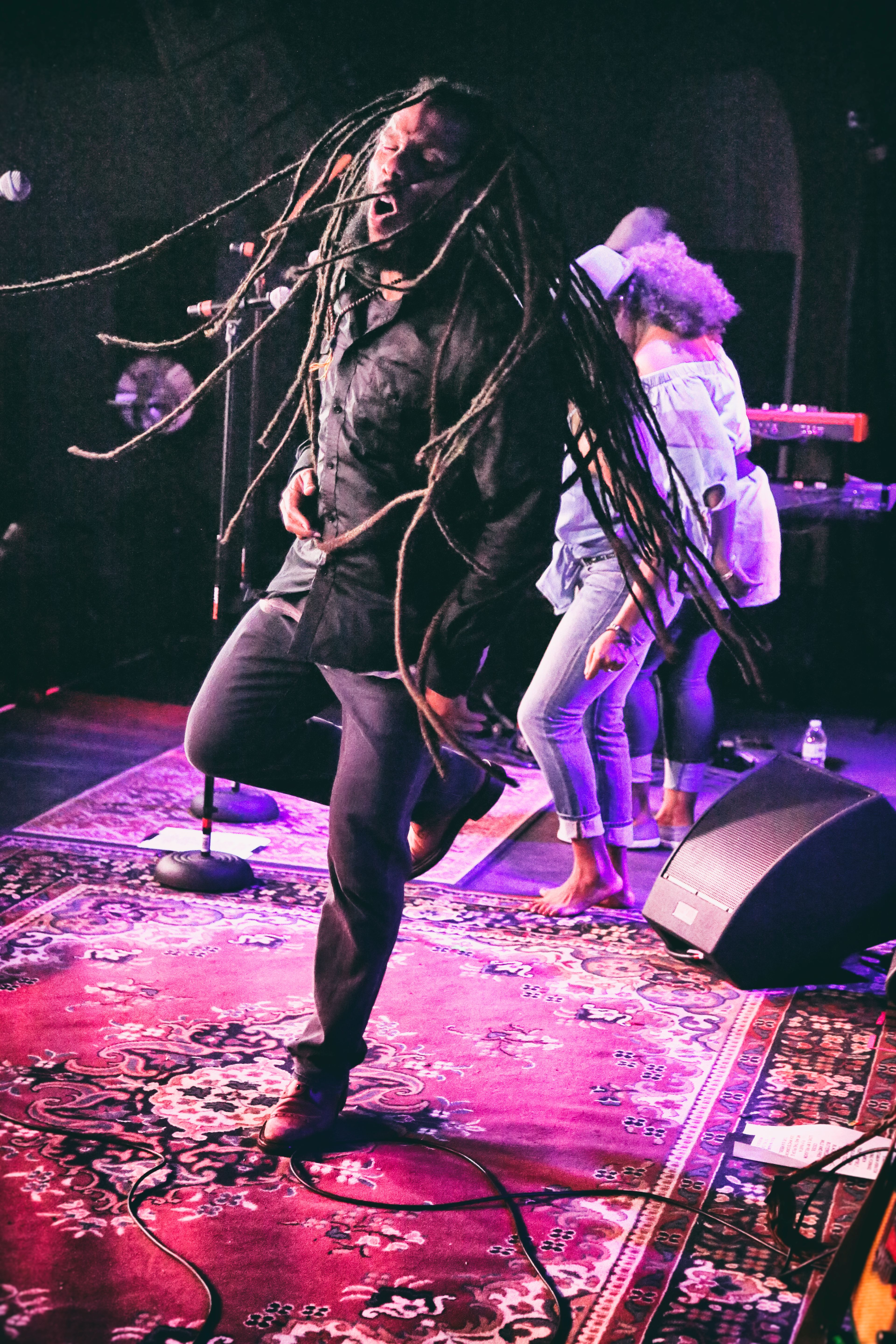 GRAMMY award winner Ziggy Marley, with opening guest Kazayah, will perform on the Wind Creek Steel Stage on Tues., August 9, 2022
BETHLEHEM, Pa. – ArtsQuest is excited to welcome Ziggy Marley – A Live Tribute to His Father to Musikfest, its flagship festival, in 2022. Marley, along with opener Kazayah, will headline the Wind Creek Steel Stage at PNC Plaza on Tues., August 9. Tickets will go on sale to ArtsQuest members beginning Tues., March 22 and to the public on Fri., March 25 on musikfest.org. A dollar from each ticket sold will go to benefit the U.R.G.E. Foundation. For more exclusive ticket access and advance purchase opportunities, become an ArtsQuest Circle donor today. 
The Jamaican musician and philanthropist has curated his concert in celebration of his late father, Bob Marley's 75th birthday. Marley began his own music career in 1979 with his siblings as the Melody Makers. Their first single, "Children Playing in the Streets" was written by their father Bob and all royalties were pledged to the United Nations. After Bob Marley's death in 1981, Ziggy performed alongside his father's band The Wailers. Four years later, the Melody Makers reunited and released their first album Play the Game Right in 1985. The sibling group received a GRAMMY award for their second album Conscious Party in 1988. In 2002, Ziggy launched his solo career with his debut album Dragonfly in 2003included tracks "True to Myself" and "Rainbow in the Sky" featuring both Flea and John Frusciante of the Red Hot Chili Peppers. Throughout the course of his career, Ziggy has collaborated with many family members, friends and musicians including Donna Summer, Woody Harrelson, Paul Simon and Willie Nelson. In 2009 Ziggy's album Family Time received a GRAMMY award for Best Musical Album for Children. Ziggy's most recent studio album Rebellion Rises was released in May 2018. Ziggy has received eight GRAMMY awards during his career, as well as a Daytime Emmy Award. In 2021, he was inducted into the International Reggae and World Music Hall of Fame, receiving the Lifetime Achievement Award.Ziggy founded Unlimited Resources Giving Enlightenment (U.R.G.E) and was signed on as an official supporter in 2007 to Little Kids Rock.
Musikfest will take place Aug. 5 – 14, 2022. This year's lineup includes Counting Crows, Willie Nelson & Family, Kelsea Ballerini, ALABAMA and Poison. Additional announcements will be shared throughout the year. The new Musikfest poster, by renowned fine artist Bart Cooper, was unveiled in Nov. Visit musikfest.org for more information. Overall, an estimated 1,127,000 people attended Musikfest in 2021 and the 11-day festival had an estimated $67 million impact on the Lehigh Valley Region of Pennsylvania.