Vegfest Speakers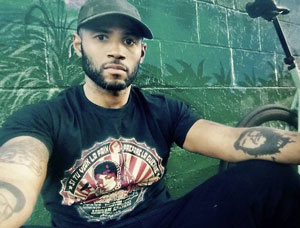 2:00 p.m. – Stewart Mitchell (@vigilante_vegan)
Stewart Mitchell is the Brooklyn-based father, author, and activist behind the popular Vigilante Vegan Instagram account. He's written two books: a children's book called "Kayla the Vegan" and a YA book called "Liberation Summer". Stewart will be speaking on using creative arts in activism.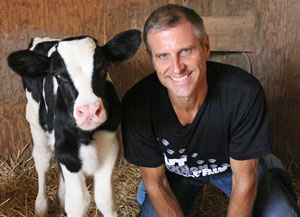 4:00 p.m. – Gene Baur
Gene Baur is the President and Co-founder of Farm Sanctuary and has been hailed as "the conscience of the food movement" by Time magazine. Since the mid-1980s, Gene has worked to end factory farming and advocated for a just and compassionate food system. He is the author of two best selling books, and his work has educated millions and inspired an international farm sanctuary movement.