Vegfest Demos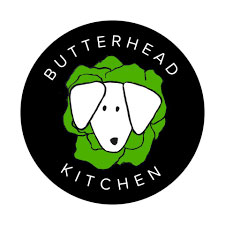 12:30 p.m. – Vegan Nachos with Butterhead Kitchen
Join Jason Sizemore of Butterhead Kitchen as he assembles vegan nachos – that are also gluten-free and raw – from scratch! He'll show you how to create delicious queso, sour cream, and taco meat and you'll walk away with all the recipes. 1:30 p.m. – Native Plants and Gardening with Edge of the Woods Native Plant Nursery
Join Sue Tantsits of Edge of the Woods Nursery in Orefield, PA for a talk on native plants and gardening. Edge of the Woods is a Lehigh Valley based nursery and landscaper established in 2003 that specializes in plants native to the Mid-Atlantic and Northeast ecosystems.
Sue Tantsits is a PA Certified Horticulturist-Sustainable Landscaper and Managing Member of Edge of the Woods Native Plant Nursery.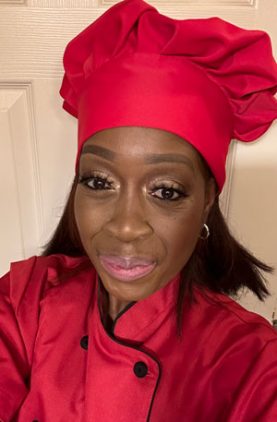 2:30 p.m. – Vegan Scallops in a Butter Garlic Sauce with Chef Sunshine of The Vegan Snob
Chef Sunshine of the Vegan Snob is a Certified Vegan Personal Chef, Plant-Based/Vegan Cooking Instructor, and Curator of her own organic seasoning blends. Join her as she creates her delectable vegan scallops – a must for any plant-based kitchen – in front of your eyes!
She uses 100% organic/non-GMO ingredients that are locally sourced. From meal prep to intimate dining, each meal Chef Sunshine prepares is made with LOVE!
3:30 p.m. – Vegan Skin Care with Sato Salon Organics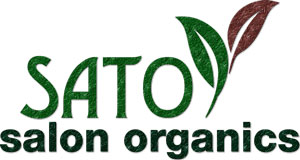 Sato will present a facial demo showing the basic building blocks for a good clean and vegan self-care routine for your skin. We will also provide an introduction to the advanced, Clean Beauty Technology available in-salon at Sato.
Clean vegan Beauty is not only an important choice for our health, it's a way to reduce our carbon footprint and avoid chemicals that can be dangerous with prolonged usage. We'll discuss how local organic farming plays a key role in skincare and improves communities. We will highlight the importance of high quality organic, vegan ingredients vs animal by-products disguised as skincare and skin supplements.
Participants will be provided with an easy Step-By-Step Skin Care Guide as well as a Clean Beauty Guide with links to help find the best products and regimen for their unique skin. Everyone will also have a chance to ask us questions.
Salon staff will be available for the rest of the event to provide a valuable complimentary individualized skin analysis at their vendor booth.