Usher Training April 18th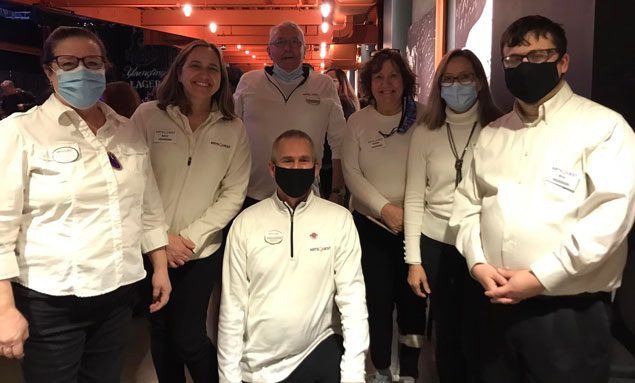 Would you like to volunteer at the year-round concerts and comedy shows in the Musikfest Café and Blast Furnace Room in the ArtsQuest Center? Then you should attend our upcoming Usher Training!
Our next Usher Training will be held on Monday, April 18th at 6 PM in the Musikfest Café, which is located on the third floor of the ArtsQuest Center. The training is provided by House Manager volunteers who know a thing or do about pulling off a successful evening at SteelStacks! Completing this training makes you eligible for MFC/BFR shifts all year round. Ushers must be 21 or older, and that applies to this training as well.
To sign up, visit the portal and sign up for the Usher Training in the category "Volunteer Training Sessions." If you cannot make this upcoming training but would like a heads-up on the next one, please contact a member of the Volunteer Department.