THE STEELSTACKS IMPROV COMEDY FESTIVAL RETURNS IN-PERSON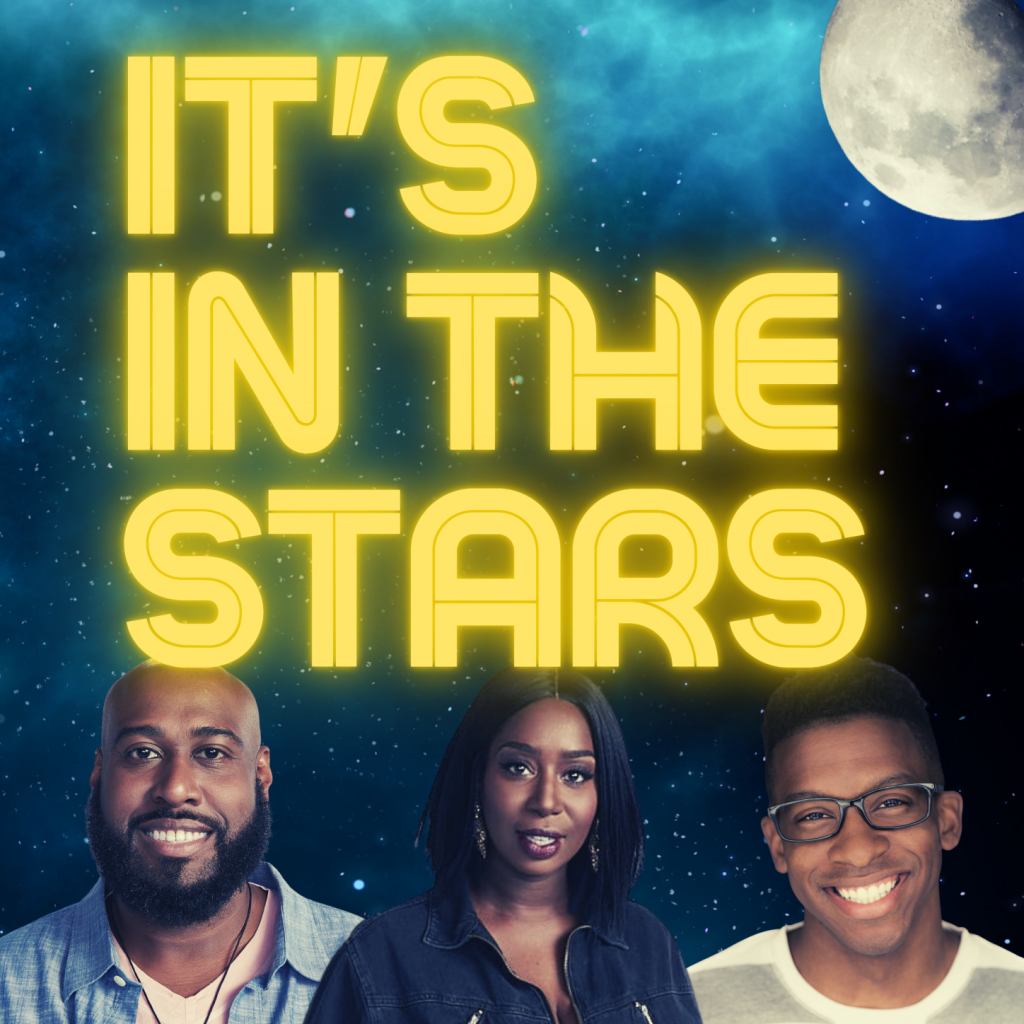 9th annual festival features 20+ teams, headlining set from members of Netflix sketch show
BETHLEHEM, Pa.— ArtsQuest is proud to present the 9th Annual SteelStacks Improv Comedy Festival (SSICF) live and in-person on Saturday, Jan. 29.
Tickets are now on sale
for
ArtsQuest Members
and the general public. Face coverings will be required at this event for anyone in the showroom other than performers actively on stage. "We're so grateful to be able to produce this festival in any shape or form but are particularly excited to get people back in the Blast Furnace Room to watch some live comedy," ArtsQuest Senior Programing Director Ryan Hill said. "We were in touch with many of the teams we've worked with over the years to see if they'd still come to be a part of a live festival and heard overwhelmingly that they would, as the SSICF has become one of their favorites to perform at year after year." The 2022 SSICF will be headlined by It's in the Stars, a trio made up of Ray Cordova, Monique Moses and James III of Astronomy Club, whose Netflix sketch show,
Astronomy Club The Sketch Show
, was called "delightful for a number of reasons" by Paste Magazine and "so addictive that I had to resist bingeing them all at once" by Isaac Feldberg of The Boston Globe. "After a challenging couple of years, Astronomy Club is so excited to be back at The ArtsQuest Center at SteelStacks in person," said Moses. "We're huge fans and friends of the SSICF and look forward to starting our 2022 with this fantastic comedy community!" In addition to the featured headliners, more than 20 teams hailing from New York, Washington D.C., Boston, Baltimore and the Lehigh Valley will perform for nine hours during this marathon-style event. Each team – such as Model Citizen, Synced Up and Hot Pursuit – will have 20-minutes to produce live comedy on the spot. The festival, starting at 4:30 p.m. and lasting through the night until 1:30 a.m., will kick off with the traditional "Yes, And" Ceremony in the Fowler Blast Furnace Room on the second floor of the ArtsQuest Center.
Tickets are now on sale
for this event. ArtsQuest member tickets are priced at $16 in advance, $19 day of show, for the general public $19 in advance, $22 day of show, with ages 25 and under tickets priced at $17 in advance and $20 day of show. For this event, masks will be required for anyone in the showroom other than performers actively on stage. Visit
artsquest.org/safety 
 for the latest updates. Ray Cordova is an actor, writer and comedian born and raised in New York City. His work can be seen on Netflix in Astronomy Club The Sketch Show, Comedy Central's Alternatino, Starz's Raising Kanan and many other networks. He also performs and teaches improv at theatres such as The Upright Citizens Brigade, The Pit and Magnet. Monique Moses is a writer, director and actor based in Brooklyn N.Y. A long-time performer and teacher at New York's Upright Citizen's Brigade Theater (UCB). She has written and starred in content for Comedy Central, NBC Universal and Adult Swim's Teenage Euthanasia. She also co-created Astronomy Club The Sketch Show, which premiered on Netflix in 2019 to stellar reviews. James III is best known for co-creating and co-starring in the Netflix sketch series, Astronomy Club. He's written for Netflix's Human Resources, Nickelodeon's All That and truTV's Adam Ruins Everything and has appeared in the Miley Cyrus episode of Black Mirror. He's also written feature films for Tyler Perry Studios and Marginal Media.