November 2020 Volunteer Spotlight
Each month, our volunteer committee decides on volunteers to spotlight! To commemorate the return of Musikfest Café shows in November 2020, we wanted to recognize one of our most consistent Ushers: Jeanne Pratt!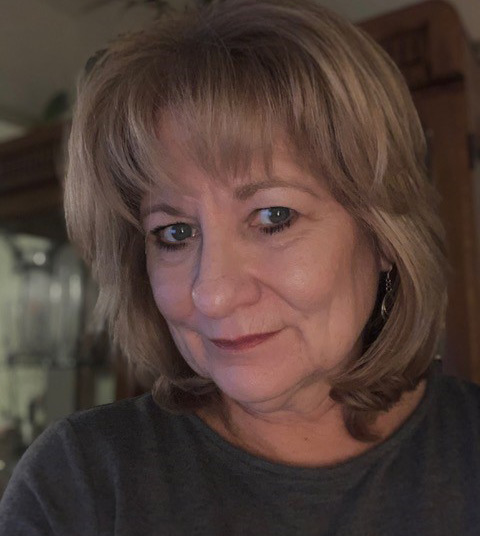 Q: What inspired you to begin volunteering?
A: Well, the Cafe/ArtsQuest center opened up the same year in which I had a personal tragedy. Music is healing, so I eventually started to go there with some friends to listen to music & hang out. Upon doing so I got to speak with so many new people & volunteers with the same interests. It took a little while, but it finally hit me that volunteering was something I wanted to do. I love giving back to the community that in a sense helped me.
Q: How is the Musikfest Café different from any other venue in the area?
A: I love the fact that it's an intimate venue, one that was built around the history of Bethlehem, PA.
Q: Do you volunteer anywhere else besides ArtsQuest?
A: Not at this time, as I work full time.
Q: When you're not volunteering for ArtsQuest, what do you like to do in your spare time?
A: I enjoy crafting. Some of my interests are glass fusing, floral design & gardening. I also love to go to concerts & festivals (pre Covid that is). Of course spending time with family & friends is always at the top of the list.
Q: If you could bring any act to the Musikfest Café, who would it be and why?
A: I would love to see Rob Thomas do an unplugged intimate performance at the Cafe. He is such a talented singer/songwriter/musician. He never disappoints.
Q: What are some of your favorite memories of bands you've seen in the MFC, or perhaps guest interactions you've had as a volunteer?
A: There are so bands that I've enjoyed that gave me many memories, it's so hard to choose. Some of my favorites were Kevin Griffin, Rick Braun, Low Cut Connie…to name a few. I love it when a guest is new to the Cafe & you get to seat them & chat with them about the place. It's even better when they come up to you at the end & thank you & tell you they had a wonderful time. It's a great feeling.