Hello New Volunteers!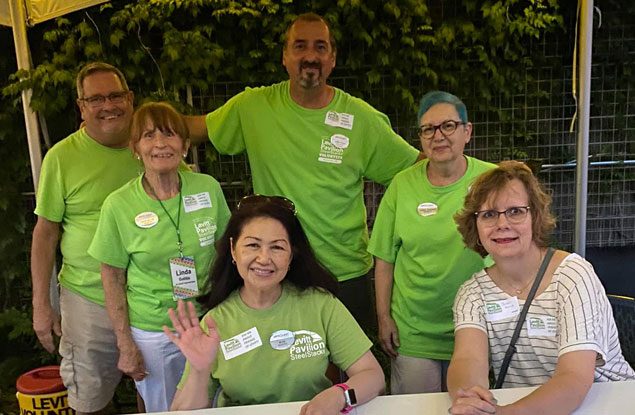 Throughout April and May, we continued welcoming new volunteers at the Frank Banko Alehouse Cinema. With the beginning of our Levitt Pavilion season, there is limitless potential to bring in new talent!
A very hearty welcome to each one of the below volunteers. ArtsQuest is what it is because of our strong volunteer community, and that community only gets stronger with each new person we add. We are happy to bring you into the family and look forward to working with you even more!
Azariah Drungo
Katie Ohnemus
Marj Mainhart
Noah Murray
Nikka Myers
Alex Moronta Peralta
Carol Ryan