June Volunteer Spotlight 2022
Each month, our volunteer committee decides on volunteers to spotlight. For June 2022, we wanted to recognize someone who volunteers with us year-round in the MusikFest Café: Eric Bellis!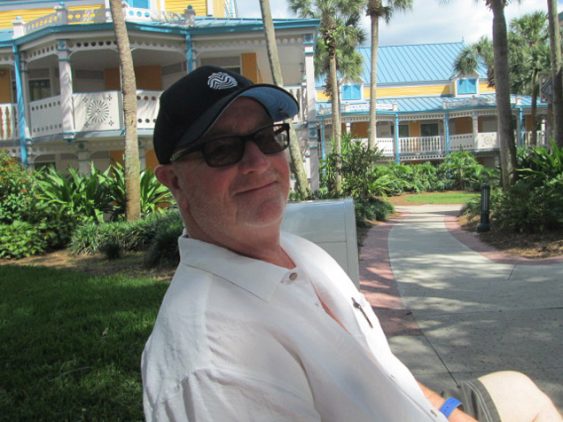 Q: What inspired you to begin volunteering?
A: Always enjoyed music.
Q: Do you volunteer anywhere besides ArtsQuest?
A: Sherman Theatre, Shawnee Playhouse, WXPN, sometimes a marathon or a golf tournament.
Q:What is your favorite kind of music? (Big question, I know!)
A: Extremely varied, Alternative.
Q:What was your favorite show to Usher at the MusikFest Café?
A: Broken Arrow, and many others.
Q: If you could pick any act to play at Musikfest, who would you pick and why?
A: Violent Femmes, Portishead, Cake.
They put on a show and music they make inspires.
Q: What is something your fellow volunteers may not know about you?
A:Enjoy ping-pong, chess and pool.