June Update
As June draws to a close, I'm trying to catch my breath before we start rocketing towards Musikfest. Not only will July bring our Musikfest Volunteer Trainings, but we still have plenty of huge Levitt Pavilion and Musikfest Café shows to take care of. Plus—TacoFest! There's never a bad time for a taco.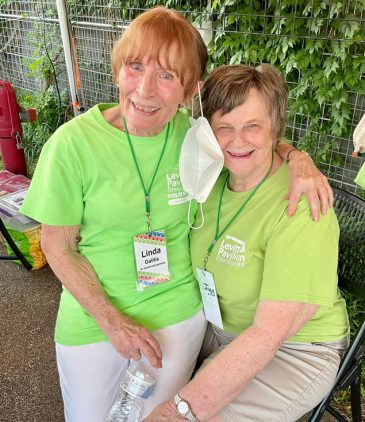 If you haven't tried volunteering at the Levitt Pavilion yet, please do! It's so rewarding to connect with a community that cares about live music, and it comes with a feeling of pride that it happens every weekend right in our backyard. For students, it's a great way to collect community service hours ahead of the next school year. Even though you may have never passed around one of the classic green buckets before, don't worry—Judy and Linda are more than happy to show you how it's done.
July is just a few short days away. My team and I are hard at work getting things ready for the Musikfest training and for the festival itself, but we are still accepting volunteer applications from any and all who want to help create the Lehigh Valley's biggest party. If you haven't submitted your application yet or have a friend you can peer-pressure into joining you, be sure to click the first block of this newsletter to get started! There's never enough help on hand for the 'Fest, and we especially could use some extra hands on the second weekend of the festival.
It's hard to describe how incredible it's felt on these June evenings at SteelStacks. On any given night we might have a crowd of thousands on the Levitt Lawn, a rocking show in the Musikfest Café, and a wedding in the Blast Furnace room. When I stand at the Levitt volunteer tent and look out across a lawn full of people to see flashing lights and waving hands in the ArtsQuest Center—it's a reminder that things can still be good when a town comes together. That music can soothe all kinds of ills and make life a little more vibrant. That's the kind of hope and joy that you deliver as an ArtsQuest volunteer. It's way more than an hour of community service or a free show. It's an achievement to the resilience of Bethlehem and everything we stand for.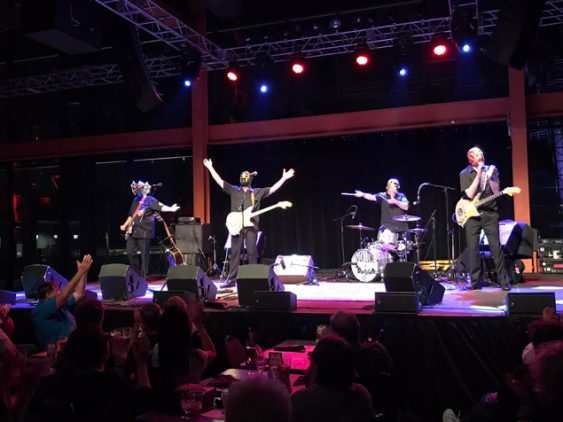 The greatest achievement is yet to come. Musikfest is just around the corner, and we invite you get involved before the summer is gone in the blink of an eye!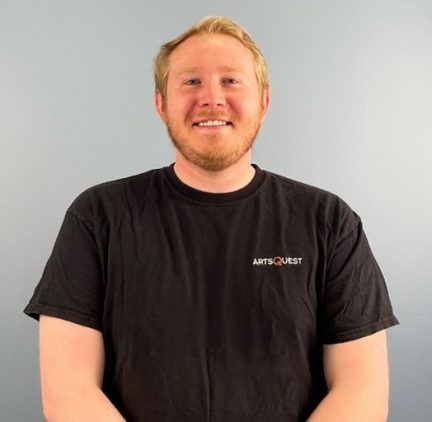 Thank you for everything that you do,

Cory Stevens
Volunteer & Internship Programs Manager