ARTSQUEST ANNOUNCES NEW COMEDY SHOWS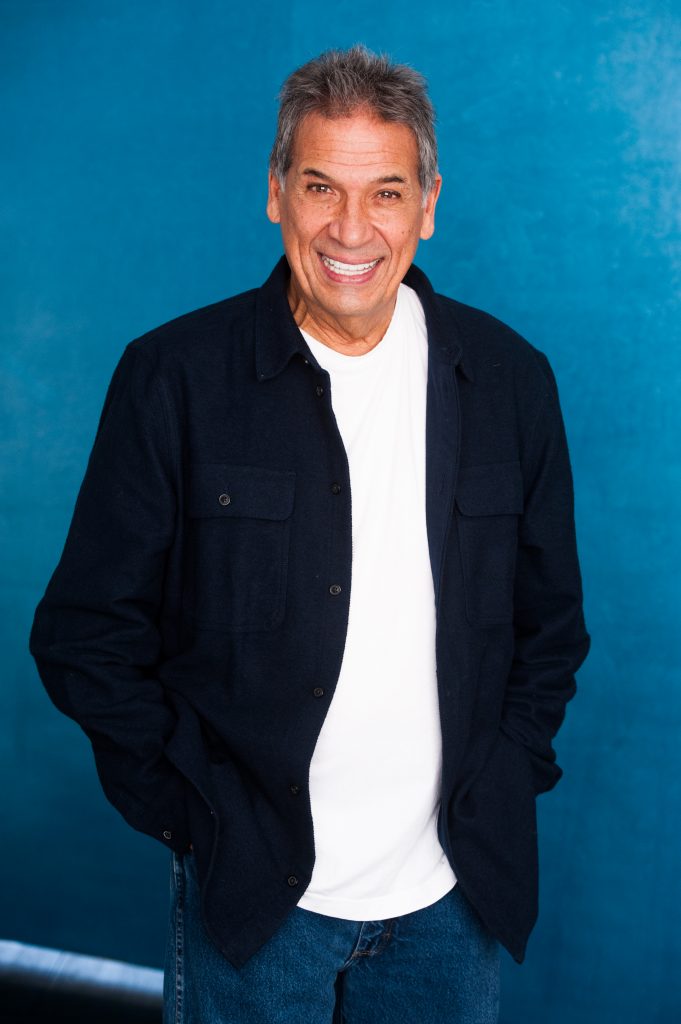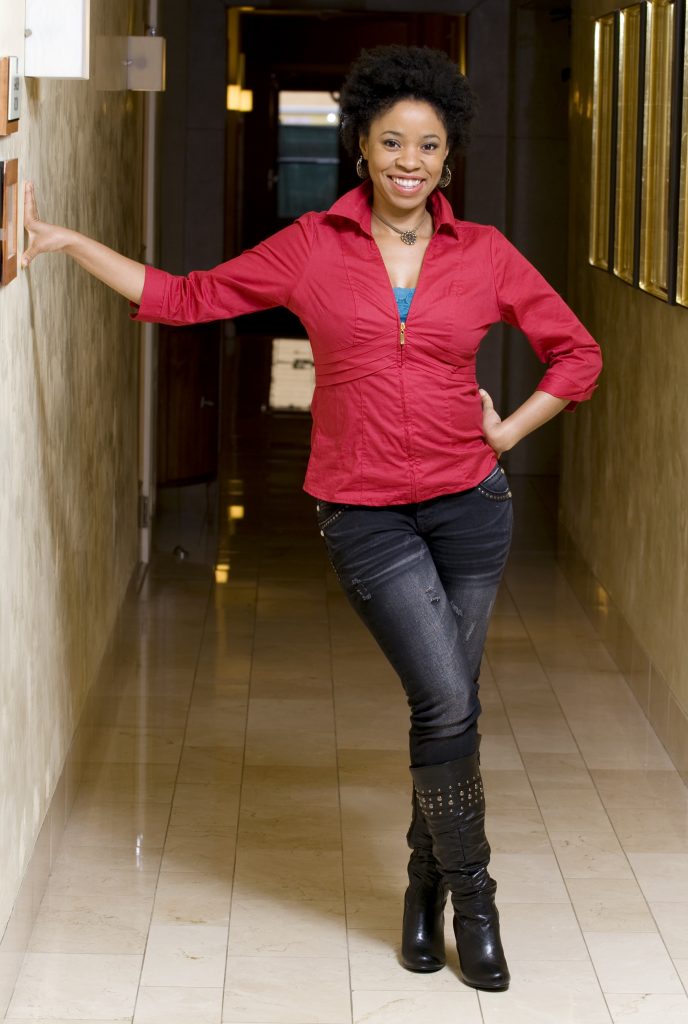 Tickets are now on sale for upcoming shows in the Musikfest Café and new comedy venue at the Visitor Center at SteelStacks
BETHLEHEM, Pa. – ArtsQuest is proud to announce a variety of upcoming comedy shows in the
Musikfest Café
, presented by Yuengling, and Visitor Center at SteelStacks presented by St. Luke's University Health Network. Tickets to these shows are now on sale for both  
ArtsQuest Members
 and the general public at  
steelstacks.org
. For more exclusive ticket access and advance purchase opportunities, become an ArtsQuest Circle donor today.
Bobby Collins
will perform at the Musikfest Café on
Fri., Oct. 21.
This comedian has distinguished himself as a premier comedian through precise physical timing and impeccable audience insight. He has honed his talents while performing from hole in the wall clubs to sold out theaters with an ability to truthfully translate the human condition. Audiences relate to his comedic characterizations as he exposes the humor of day-to-day situations as well as serving up rants on world events. Bobby has toured with Frank Sinatra, Cher, Julio Iglesias and Dolly Parton and worked alongside Chris Rock, Ray Romano, Drew Carey and Jerry Seinfeld. Bobby has made innumerable television appearances on Letterman, The Tonight Show with Johnny Carson, Jimmy Fallon and Jay Leno.
Marina Franklin
 will perform in the Fowler Blast Furnace Room at the ArtsQuest Center on
Sat., Feb. 12.
The New-York based comedian is emerging as one of the hottest performers in the comedy scene today, with such notable appearances as in Trainwreck and on Conan O'Brien, The Jim Gaffigan Show, Showtime's Women Who Kill and Chappelle's Show. She is a favorite in comedy festivals across the world, like Melbourne Comedy Festival, Scotland's Glasgow Comedy Festival, BBC's World Stand Up, Rotterdam's Comedy Factory, Montreal's Just For Laughs, Ireland's Kilkenny Comedy Festival and Nashville's Bonnaroo Music Festival.
Jeff Allen
 will perform on the Musikfest Café stage
Thurs., April 7.
Allen combines clean, hilarious humor like no other comedian working today. Jeff has been featured on America's Got Talent, Netflix, Amazon, Dry Bar Comedy, Pureflix, Huckabee, Warner Bros., Bananas, Apostles of Comedy, Thou Shalt Laugh and numerous other networks and shows. Jeff's comedy drives home the humor in everyday family life and the joy derived from a healthy marriage.
This is an ALL-AGES event.
Glen Tickle
will perform in the Visitor Center
Sat., Feb. 26
. Tickle has appeared on SiriusXM, Dry Bar Comedy and PBS. He is rewriting all of Wikipedia without doing any research as a co-host of The Improvised Wikipedia Podcast and he can beat you in Dr. Mario. Glen is currently working on his next special, "Glen Tickle Against the World Crime League." In addition to its stand-up schedule, ArtsQuest will host a plethora of improv, sing-a-longs and gameshows to keep you entertained. On
Sat., Feb. 12
, join us for
Happy Together
, come laugh out loud and see who is the bigger upstaging, scenery chewing Queen when Carol Ann Carol Ann and Sharron Ann Husbands return to ArtsQuest as Liz and Ann Hampton Callaway in this show filled with sing-a-long hits from the 60s. Also on
Sat. Feb, 12
join us for
Valley Weird Squares: Love Boat
, with Emcee and Trivia master Steven Bost as he quizzes a cast of colorful, comedic characters. Contestants must decide whether the answers are true or false to claim their squares and win the game. On
Sat., Feb. 19
check out
We're Good, You're Great,
a quick witted, fully improvised show focusing on the humor found through a labyrinth of characters and comedic situations. On
Sat., Feb. 26
come to the Visitor Center for
Synced Up
, an improv extravaganza staring Cindy Marsh, Erica Sylvester, Sam Beedle, Tami Cantilina, and Addyson Teal. Stand-up comedian, actress and podcaster
Emma Willmann
has been
rescheduled for April 8
. The full line-up can be viewed, and tickets purchased for all comedy shows on
steelstacks.org/comedy
. ArtsQuest will continue to follow the latest CDC, state and local health and safety guidelines. Visit 
artsquest.org/safety
 for the latest updates.