April-May Update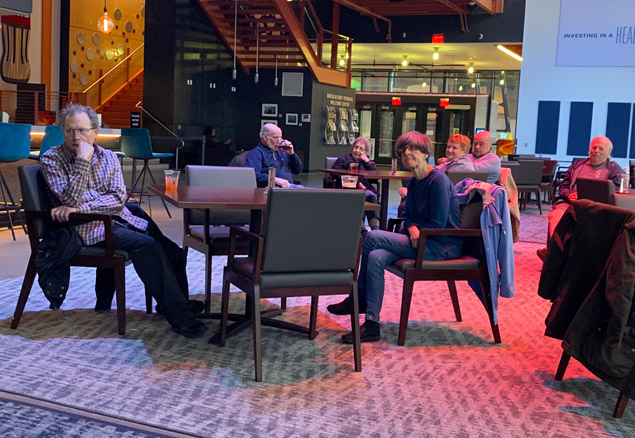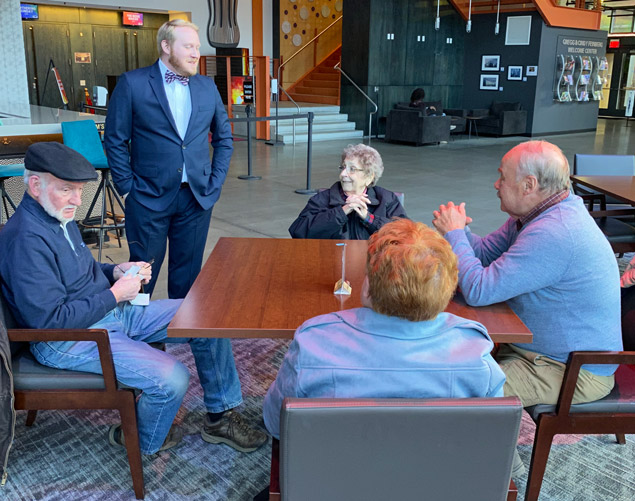 Folks, I just cannot get a newsletter out on time. I'm very sorry about that, but I hope you'll forgive me as we work together to launch Levitt, Tacofest, Musikfest, and more! As I finally sit down to pull these details together, I cannot help but be struck by the fact that these past two months have been about honoring the past and looking forward to the future.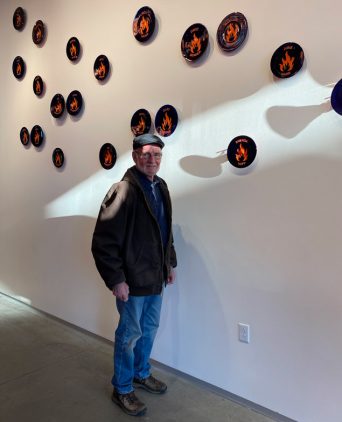 First, the past. April is a big month for our volunteer program, as Volunteer Appreciation Week was April 17-23. We use this time to honor and recognize the efforts of volunteers who have been here a while or are just starting out. Anyone who volunteered between April 2021 and April 2022 can enjoy a free movie at the ArtsQuest Center on us (still good if you haven't used it yet—until Monday, June 27th) simply by offering your name at the Box Office.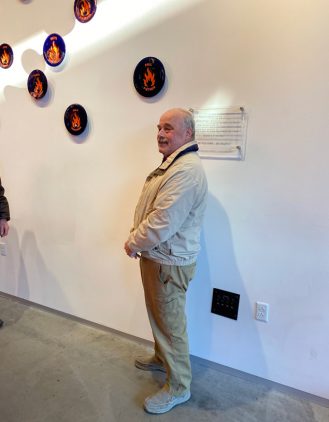 We had six volunteers who reached 1,000 or more hours in our current portal and were honored with a handmade glass plate in the ArtsQuest Center. You can enjoy some of those pictures with along with this update.
Also included in this newsletter is a video reviewing the volunteers who were selected by our Volunteer Committee for spotlights throughout the past year. These gestures are probably small in the grand scheme of everything you have done to help us get to where we are today, but I hope they offer comfort and joy as we move forward into the future. We couldn't have done it without you.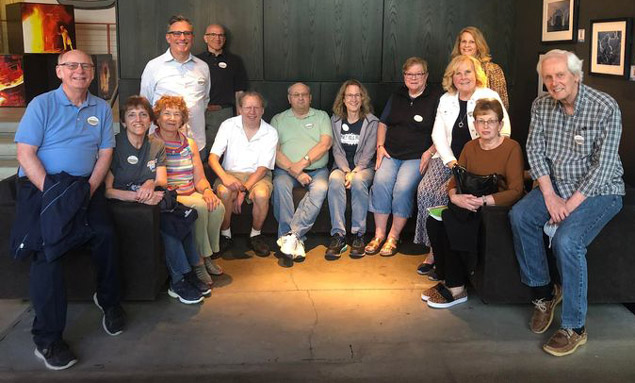 So, what's ahead? Well, of course the Musikfest 2022 application went live in April and our team is working hard to get everyone's schedules finalized. We still need all the help we can get, so you if you haven't filled out an application yet, simply click the first block of this newsletter to get started. Our Levitt Pavilion series also went live in the portal, and there are still plenty of open spots available between now and September (https://app.betterimpact.com/Volunteer/Schedule/Opportunities). Throughout both huge endeavors, we still have open spots at the Cinema (almost) every day, and that's a great jump-in point for anyone receiving this newsletter who may not have signed up for their first shift yet.
May has ushered in many welcomes, including our 2022 Ambassador class. These volunteers sat through a months-long training course that provided the ins-and-outs of what ArtsQuest does and how we do it. Be sure to give them a congratulations if you seem them out and about!
Cavan and I are particularly excited about the next additions: we're finally onboarding the newest members of our team.
Sarah Yost is joining us as our Volunteer Program Assistant, while Qofi Quainoo and Rachel Carraghan will be with us for the next few months as Summer Interns. It was a thrill to go out and find folks who are as excited about ArtsQuest's mission as we are, and I know that they'll fit in perfectly as we dive into the insanity of Musikfest. You can find their introductions in this newsletter.
The more I work on Musikfest things, the more excited I get remembering how it feels to be standing amongst the grill smoke and hearing bands I've never imagined checking out on my own. That feeling of Main Street being packed sidewalk-to-sidewalk with people, all slowly surging downward to Festplatz and Plaza Tropical to enjoy a day of celebration with their friends and family.
There's nothing else like it. But—more on that in the coming months.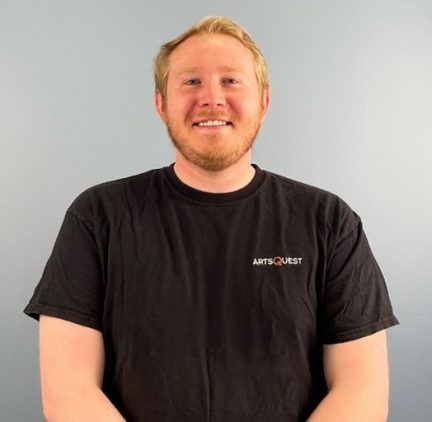 Thank you for everything that you do,

Cory Stevens
Volunteer & Internship Programs Manager