Become an ArtsQuest Volunteer!
Volunteers are the foundation of ArtsQuest's events and festivals, and our volunteers help provide the community with exceptional artistic, cultural and educational experiences every day. Since the first Musikfest in 1984, volunteers have given countless hours and incredibly valuable skills to the organization.
Sign up for the ArtsQuest Volunteer Portal to learn more about volunteering and to sign up for events!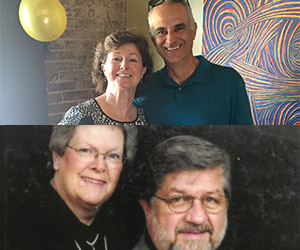 February Volunteer Spotlight
December Volunteer Recap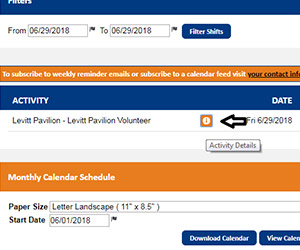 How to Find Shift
Information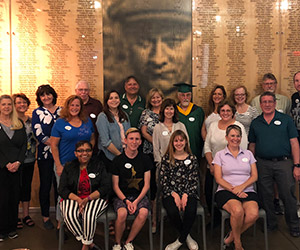 Become an ArtsQuest
Volunteer Ambassador
Volunteer Reward Program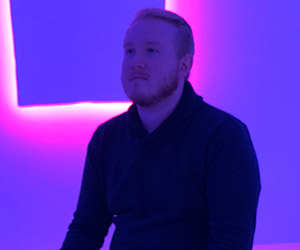 Meet Cory!
Have a question or would like to learn more about volunteering with ArtsQuest? The Volunteer Department would love to hear from you!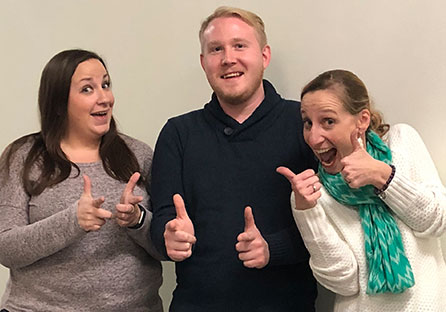 Courtney Angle
Volunteer and Internship Programs Manager
(610) 332-1354 · cangle@artsquest.org
Cory Stevens
Volunteer and Internships Coordinator
(610) 332-1370 · cstevens@artsquest.org
Coryna Barberis
Volunteer Programs Assistant
610-332-1360 · cbarberis@artsquest.org