ArtsQuest Circle
Become an ArtsQuest Circle Donor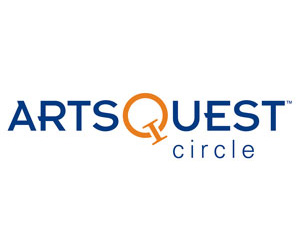 ArtsQuest Circle donors champion ArtsQuest's mission to provide access to exceptional artistic, cultural and educational experiences for our community. These leadership gifts are extremely important to ArtsQuest's ability to continue to offer over 2,000 programs each year.
ArtsQuest Circle Donors Special Benefits:
Special programs
Access to Box Seats in the Musikfest Cafe
Access to Backstage Tours (when available)
Access to bleacher seating at Musikfest (when available)
Complimentary Art Classes
Complimentary seats in the Musikfest Cafe (when available)
Concierge Ticket Servicing
Discount on facility rentals
Advance Ticket Purchase
Premier Self Parking
Invitation to meet the artists (when available)
Valet Parking (when available)
Why Your Support Matters
Ticket and food & beverage sales only cover a portion of ArtsQuest's program budget. Contributions through the ArtsQuest Circle not only offset these costs, but also fund hundreds of education and outreach programs made available free to the community.
If you would like additional information please call Julie Benjamin, Vice President of Community Partnerships, 610-332-1345, jbenjamin@artsquest.org.