September 2021 Volunteer Spotlight
Each month, our volunteer committee decides on volunteers to spotlight! In September 2021, we selected someone who has been a huge help ever since he joined us a few years ago. He can be found at the front of the line at Christkindlmarkt, at outdoor concerts throughout 2020 and 2021, and of course Musikfest: David Mucklow!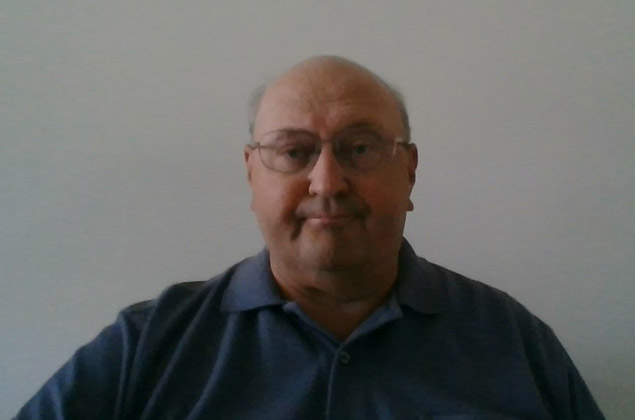 Q: What inspired you to begin volunteering?
A: I had been looking for something to do since I retired but couldn't find anything I liked. I saw an advertisement for Christkindlmarkt help so I thought I would try that. I really had a good time there and then I found out all the other volunteer opportunities that were available at ArtsQuest and I realized this was exactly what I was looking for.
Q: What do you enjoy most about volunteering at ArtsQuest?
A: I really like all the various people you get to work with. Everyone is always so nice and helpful. I also like listening to all the different types of music that appears at the various venues.
Q: Do you volunteer anywhere else besides ArtsQuest?
A: I do a lot of volunteer work at my church and I also work at the Allentown Fair.
Q: When you're not volunteering for ArtsQuest, what do you like to do in your spare time?
A: I am a big sports fan so I have season tickets to the Ironpigs and the Phantoms. I also like auto racing and bowling. I also like to travel especially on bus trips through Perkiomen Travel
Q: If you could pick any act to play at Musikfest, who would you pick and why?
A: I guess at the top of my list would be Springsteen which I know won't happen. As for other bands I would pick Styx. I know they have played locally a lot but I have always missed them for one reason or another so they remain at the top of my list.
Q: What is one thing about you that your fellow volunteers may not know?
A: I have bowled in 30 National Tournaments scattered all over the United States and 41 Pa. State Tournaments scattered all over the state.