Qofi Quainoo Introduction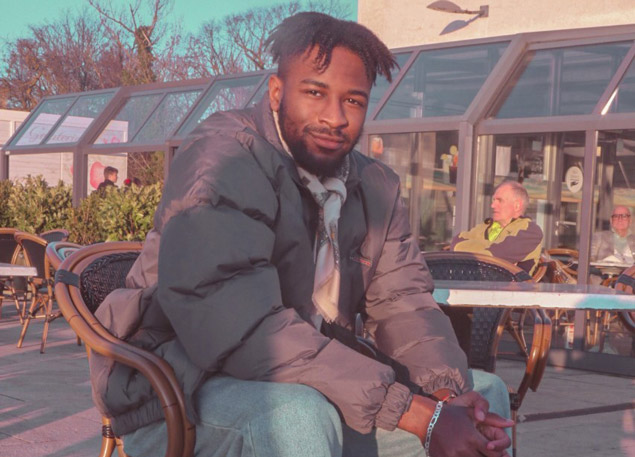 This summer, the Volunteer Department is lucky to be working with two interns!
Qofi Quainoo is a rising senior at Penn State University. He is a business major with a concentration in Marketing and Management. Aside from school and this current internship with ArtsQuest, he does freelance photography work in his free time. The things that he is most passionate about are photography/videography, music, and fashion. He loves meeting new people, so he hopes you won't hesitate to say hello! He is happy to be a part of the ArtsQuest team and cannot wait to take on Musikfest this summer!
Qofi will be working on a variety of projects, including updating the platz information binders and scheduling volunteers for Musikfest, and learning how we put on our events.