October Update
October has been a big month here on campus! By now, I'm sure you all have heard the news that Cory will be leaving our team and joining the St. Luke's University Health Network volunteer team. Cory has been a great colleague and an even greater friend to me over this last year and a half. Sarah and I will miss him here in the office, but we are so proud of him and know he will excel in his new role!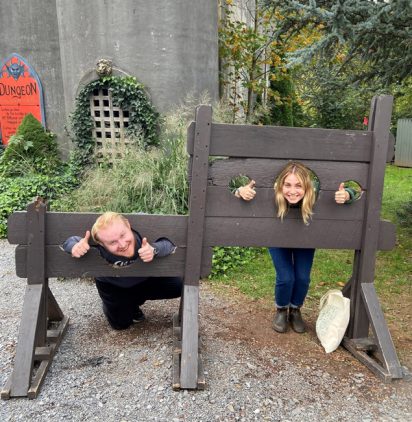 Like Cory, I grew up with ArtsQuest. I often think about how many of you have impacted my life since I was young. Whether it was making sure the stages in Volksplatz and Plaza Tropical were ready for my Irish dance school to perform, greeting me at the cinemas, or scanning my ticket at a MusikFest Café show, I can't thank you enough for making me feel welcome here even before I joined the team. While I can't possibly think of better puns than him, I hope you will come to see that I share Cory's dedication to ArtsQuest and his love for all of you (if you don't know that already)! As we work to rebuild the team, Sarah and I will be taking on Cory's responsibilities.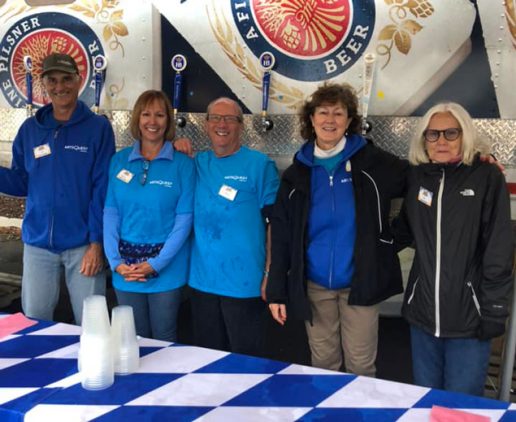 With your help, I am confident that we will continue to break records and ensure the legacy of ArtsQuest volunteers continues for years to come.
Now onto the fun stuff before I start tearing up!
Despite some dreary weather on the first weekend, kicked things off with a record-breaking Oktoberfest. Between both weekends we exceeded last year's food and beverage sales and had nearly 40,000 people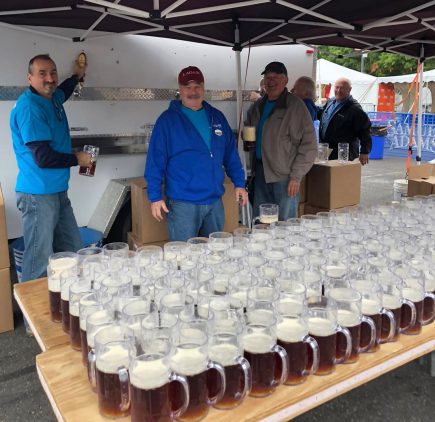 from the Lehigh Valley and beyond came out to see the dachshund races, compete in stein-holding competitions, and of course, drink plenty of beer. This year we saw the return of Brewer's Village and the Oktoberfest 5K. The continued growth and success of Oktoberfest wouldn't be possible without the help of our incredible volunteers. Thank you to everyone who came out this year.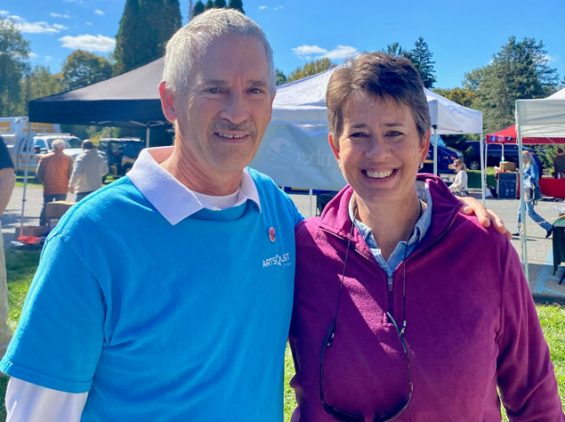 I would like to say a huge congratulations to Robin Sherrerd for winning the Volunteer award at the Northampton County Fair! Cory said it best in his nomination, "it isn't the number of hours or shifts that make Robin special. It's his shining personality and the way he welcomes newcomers into the volunteer program that make him stand out. No matter how stressful or daunting an event might be, Robin is always there with a smile to make sure new volunteers learn the ropes and have a great time. He goes out of his way to make sure that any new face feels welcomed and included, and he gets along with every veteran volunteer as well."   
Looking ahead, Christkindlmarkt is just around the corner. If you haven't signed up for shifts yet, please head to the portal! This is a great time to get involved and spread some holiday cheer. Please don't hesitate to reach out to me or Sarah with any questions regarding shifts at Christkindlmarkt. I can't wait to get out there and see all of you again!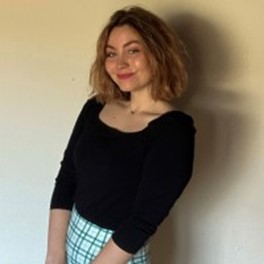 Thank you for everything that you do,

Cavan Mulligan
Volunteer and Internship Coordinator