March 2021 Volunteer Spotlight
Each month, our volunteer committee decides on volunteers to spotlight! In March 2021, we wanted to highlight the efforts Linda Weiss, who hasn't simply been with us for many years but also was a huge help during our 2020 programming.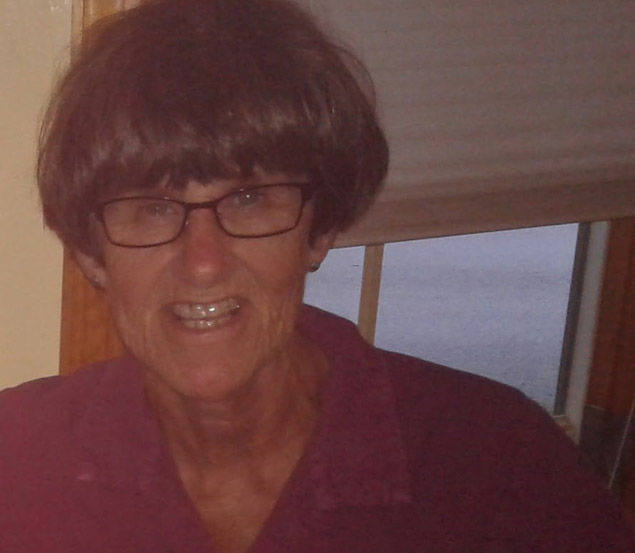 Q: What inspired you to begin volunteering?
A: I retired from the Bethlehem Area School District in 2005 after teaching for 35 years. I always looked forward to volunteering at Musikfest every summer. I joined RSVP, an organization that encourages retirees to volunteer in the Lehigh Valley.
Q: Which ArtsQuest event is your favorite to volunteer at?
A: I really love ushering in the Musikfest Cafe. I especially enjoy talking to folks who have never been to the venue. I always tell them they'll come back because it's a great place for music lovers.
Q: Do you volunteer anywhere else besides ArtsQuest?
A: I volunteer in the Meals on Wheels office. I do homebound delivery for the Bethlehem Public Library. Each year I help out at the Holiday Hope Chest.
Q: When you're not volunteering for ArtsQuest, what do you like to do in your spare time?
A: I'm a walker, an avid reader, a movie buff ( I love the indie movies shown at BANKO), and I enjoy live music.
Q: If you could pick any act for the Musikfest Café, who would you pick and why?
A: I've seen so many of my favorites at the Cafe. Bring back Tab Benoit, David Bromberg, Joan Osborne , Nils Lofgren. I love Lucinda Williams too. Why? There is nothing like listening to live music. That's what I missed most at the beginning of the Pandemic.
Q: Which memories of volunteering do you hold most dear?
A: Most folks coming to an ArtsQuest event are happy and smiling and that is contagious!