January Update
It feels great to have a chance to catch our breaths and enter a new year with a sense of revitalization. We accomplished so many great things in 2022, mainly most of the broken records we have already mentioned in other updates. But as we look ahead to the new year, there is so much more to accomplish and we'll need all the rest we can get for it!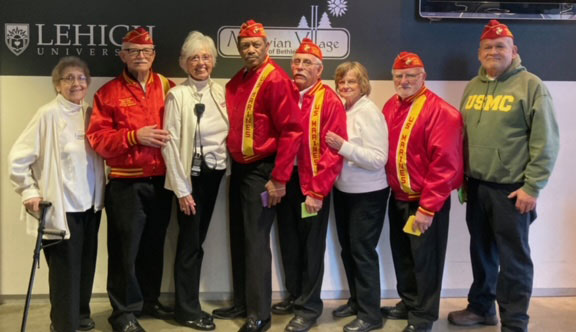 In 2023, we will celebrate the 40th anniversary of Musikfest, we will expand programing in Upper Macungie, and it is going to feel so much more like the pre-pandemic days on our campus as we beef up our annual programming at the SteelStacks. To achieve these lofty goals we need your help, and we'll each have to rely on our teamwork and commitment to the mission to make 2023 the best year ArtsQuest and Bethlehem has ever had.
If you are someone who volunteers throughout the year and feels that strong commitment to promoting the arts and entertainment in the Lehigh Valley, please consider applying for our Ambassador Program! You can do so by clicking the link in the newsletter and you have until January 30th to submit. If selected for this program, you can learn the ins-and-outs of who ArtsQuest is and how we do what we do. You'll hear directly from staff members across the organization how we book movies, the craziness of getting artists ready for Steel Stage shows at Musikfest, our partnership with local schools for visual arts programing at the Banana Factory, the preparation that goes into making our events as safe as possible, and so much more. Completion of this program means that you are a leader within the volunteer program and can assist guests and even fellow volunteers with questions.  
Becoming an Ambassador is also the first stepping stone for training to be Site Supervisor. While being an Ambassador does not mean you have to be a Site Supervisor, that is a position that is sorely in need of new recruits and passionate leaders. If interested, you'll learn by shadowing the best-of-the-best at our biggest events like Musikfest, Oktoberfest, and Christkindlmarkt. The tutelage you'll receive from folks who have been helping run our events for 20-plus years is invaluable, and we're looking at ways to increase training and communication through the year. We will not be able to pull off our ambitions for the coming years if we don't have new folks stepping into leadership roles, whether it's as a House Manager at the MFC and Levitt or a Site Super at our largest events. If you have any questions or hesitations about joining leadership even though you might be interested, Sarah and I are always available to answer questions and provide guidance. A brand-new year seems like the right time to put this your radar if you are the volunteer who has been looking to advance within the program!
Always remember to check the portal often, as we have lots of new events coming up in this first quarter. Small events or changes to events that are currently full may pop up at random, and we're always looking for help at the Cinema if you have three hours to spare.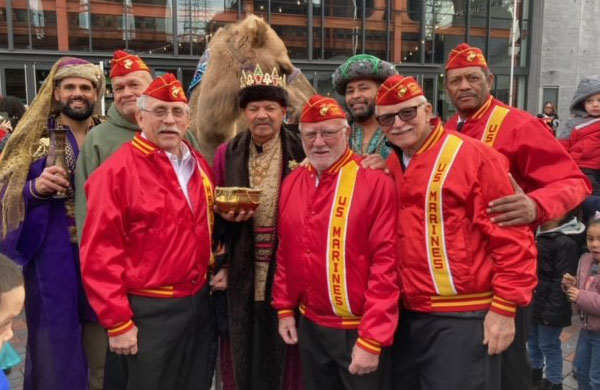 Lastly, I hope you enjoy the sense of renewal that January can bring. It's a time to relax, plan goals, and gather strength for the road ahead. I plan to complete my first 5K in May so I'll need to start training if I want to be ready for that! While that is my personal goal, I look forward to the goals we'll work on together. It's always easier to get something done with friends.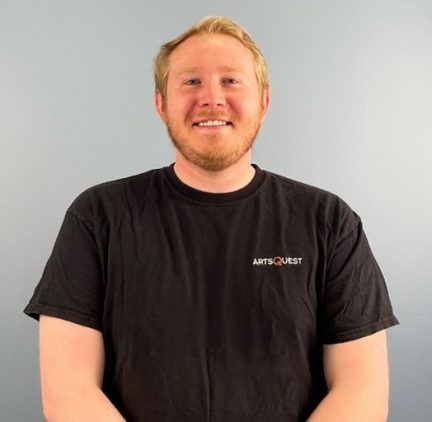 Thank you for everything that you do,  

Cory Stevens
Volunteer Program Manager