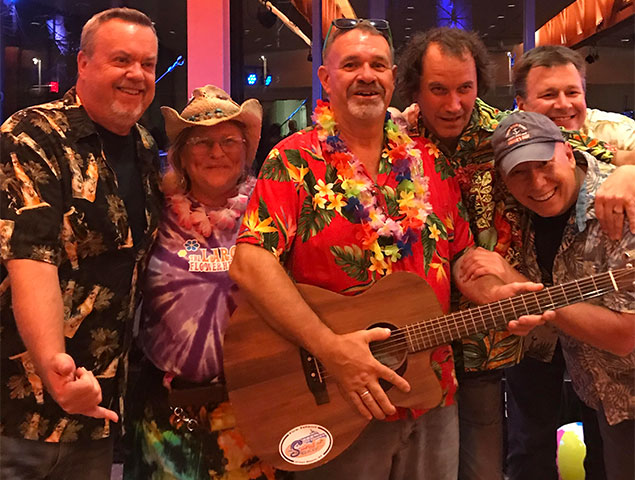 Host An Event With ArtsQuest
If you're thinking of hosting an event once we reopen, be sure to consider renting a space on the ArtsQuest campus! If you have a questions about the process and what is available, you can visit https://www.steelstacks.org/about/event-rentals/ for more information. You also wouldn't be the first volunteers to take advantage of this service—see what Chuck and Cindy Yeoman felt about their past events below:
"Cindy and I decided to have our 25th wedding anniversary celebration at the ArtsQuest. It turned out to be a very memorable event, where all of our guest had an awesome time. The staff a did a spectacular job, they made sure everything was perfect. Jimmy and the Parrots were just awesome! The food that night was the best.
When it came time for my Retirement party there was no choice but to do that at ArtsQuest as well! Again, the Staff did a great job and the food was amazing. Thank you to everyone that works so hard to keep ArtsQuest the best place for an event in the Lehigh Valley! What a great job everyone, thank you!"
-Chuck and Cindy Yeoman