Event Recap – Blast Furnace Blues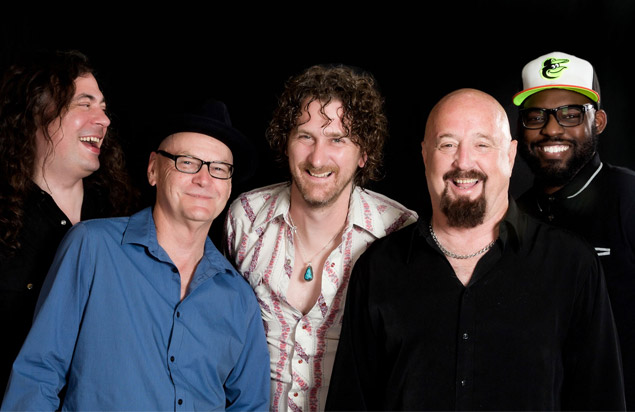 by Patrick Brogan, Chief Programming Officer & Manager of the ArtsQuest Center
Blast Furnace Blues Festival was all about the hurricane relief efforts for Houston Blues artists in its 7th year this past March 23-25, 2018.
With 8 different groups from Houston on the lineup, the Festival saw a record breaking attendance on Friday night when Craig Thatcher brought GE Smith along as a special guest to his show; while attendance dipped a bit on Saturday and even more on Sunday. The all new Bourbon & BBQ event partnering with Social Still saw both sessions sell out and add a delicious new component to the event.
Sugaray Rayford, Trudy Lynn, and Toronto Cannon were all favorite finds of the festival while headliners The Fabulous Thunderbirds with Kim Wilson and Bobby Rush with his band and dancers both delivered fantastic sets.
Thanks to the volunteers all weekend long for helping to deliver these great experiences to our community!