December 2020 Volunteer Spotlight
Each month, our volunteer committee decides on volunteers to spotlight! In celebration of the many younger volunteers who helped at Christkindlmarkt 2020, we wanted to highlight the efforts of Emmly Walker! Despite being new, she committed up front with double shifts and signing up when she knew we were short. Many thanks to Emmly and Happy Holidays to all!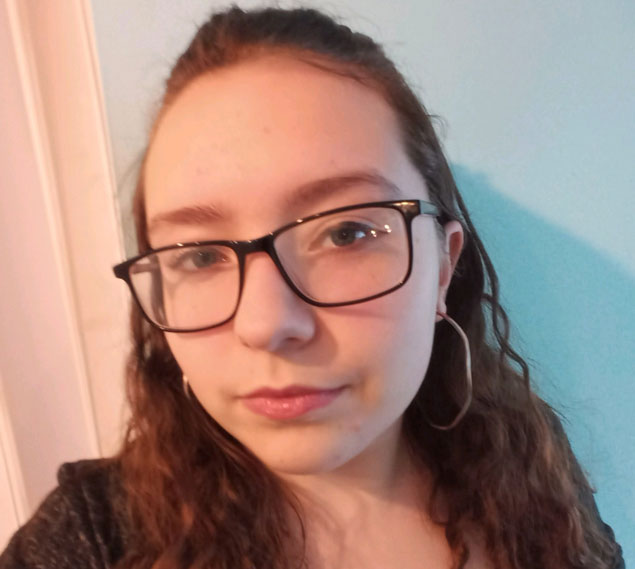 Q: What inspired you to begin volunteering?
A: I have always wanted to volunteer to get my silver cord for school and getting that silver cord had always been my dream.
Q: What did you enjoy most about volunteering at Christkindlmarkt?
A: I enjoyed being around humble people, people who were kind and went out of their way to get something if I needed it.
Q: Do you volunteer anywhere else besides ArtsQuest?
A: No.
Q: When you're not volunteering for ArtsQuest, what do you like to do in your spare time?
A: I like to make bracelets as well as scarves and paint in my spare time.
Q: What are your favorite genres of music to listen to?
A: Anything!
Q: If you could encourage other younger volunteers to work with ArtsQuest, what might you say to them?
A: I would say that you would love the people at ArtsQuest because they are kind.