ArtsQuest Volunteer Program—2020 Summary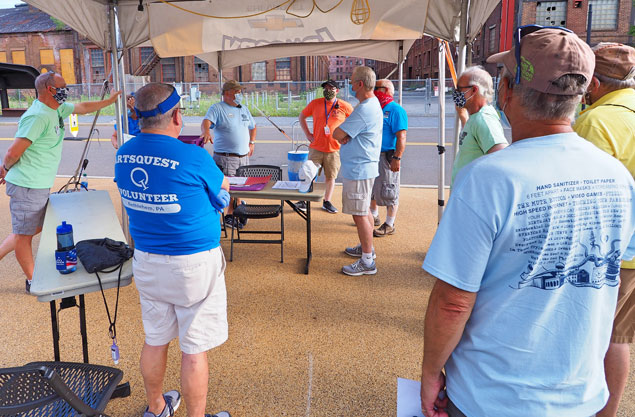 Photo Credit: David Happel
It's a bit of an understatement to say that this was a weird year. Despite a global pandemic ArtsQuest was still able to make programming happen in 2020, but we were only able to do so for the same reason we get anything done in a regular year: your help.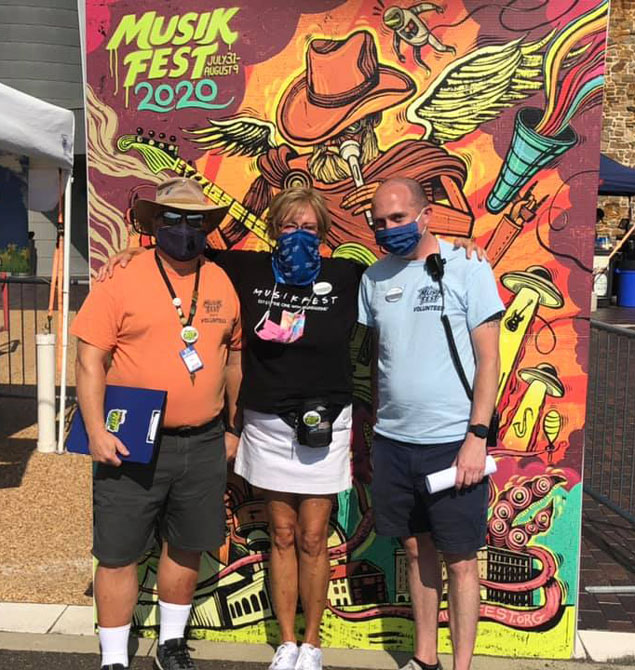 Photo Credit: Ronda Senior
A lot of unprecedented things happened this year. Christkindlmarkt started in October, there was very little beer at Oktoberfest, and of course Musikfest went Virtual and Northside was quiet for the first time in over 30 years. Through it all, you were there to help make sure ArtQuest could fulfill its mission of keeping the arts accessible to our community. You put your facemask on and scanned tickets, clicked a dial as you counted the crowd, and bravely faced the question: "Why isn't the band on the Levitt stage?" You embraced new ways of doing traditional events and suffered countless emails from yours truly.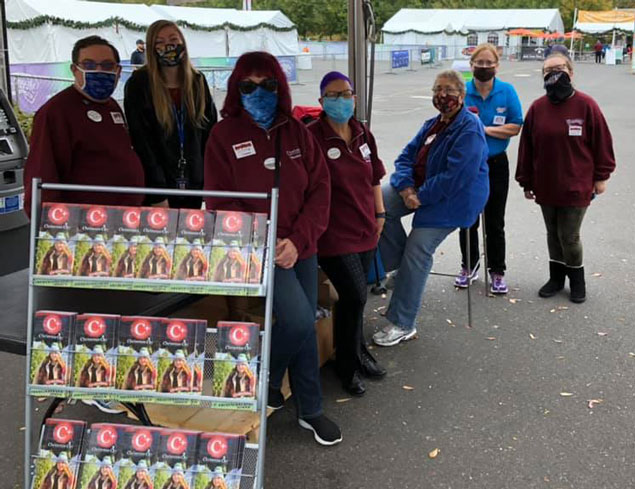 Photo Credit: Robert Shearer
I'm happy to say that we made it through this awful year together. Though ArtsQuest took a hit and we still need a lot of help for the future—we're still standing. That wouldn't have been possible without each and everyone one of you and all of the little and big things you do.
I want to share with you some numbers I've been looking at. Even though these numbers aren't what we're used to seeing in a regular year, they are still a testament to what we were able to achieve as a team in 2020. These numbers are the result of a collective effort from Ambassadors, veteran volunteers, and brand-new volunteers.
In 2020, 329 volunteers contributed 11,640 hours to ArtsQuest's mission.
| | | |
| --- | --- | --- |
| Event | Volunteers | Hours |
| Virtual Musikfest | 92 | 1,335 |
| Oktoberfest | 30 | 172 |
| Christkindlmarkt | 208 | 4,985 |
| Outdoor Dining at SteelStacks | 75 | 1,466 |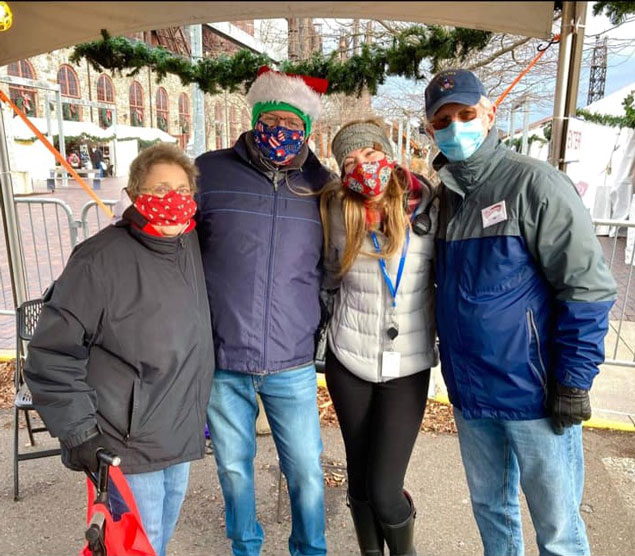 Photo Credit: Robert Shearer
I can't thank you enough for sticking with us and making sure some good things happened in 2020. I appreciate everything you've done to help ArtsQuest and especially me—I've been running the department by myself for about full year now, and the only reason I haven't been institutionalized is because you've all been there to support me at some point. I may not be the Volunteer Manager you deserve, but I will work every day to earn that title.
Here's hoping that 2021 gets us back to what we know and love. Have a very safe and happy holidays, everyone!
As always—thank you for everything you do,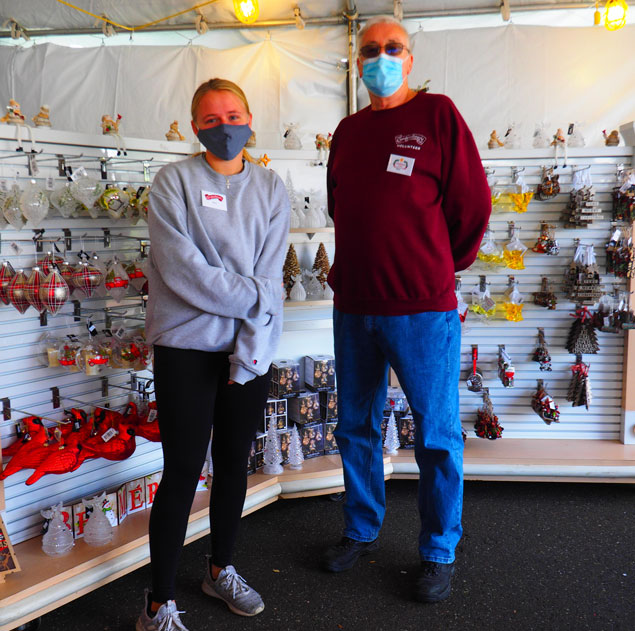 Photo Credit: Cindy Karchner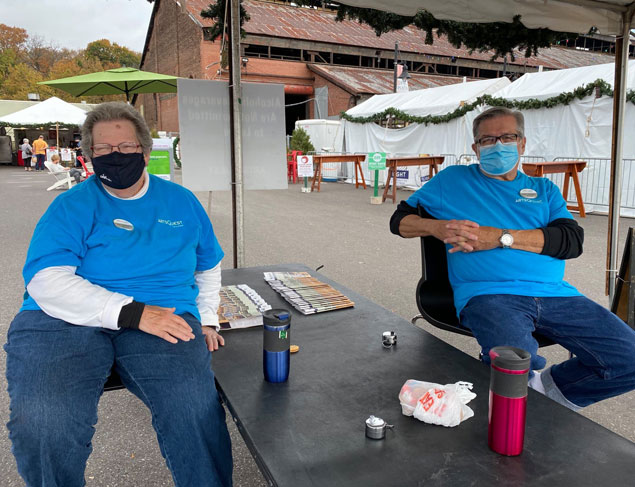 Photo Credit: Robert Shearer