ArtsQuest and Musikfest Choose Eventbrite as New Ticketing Partner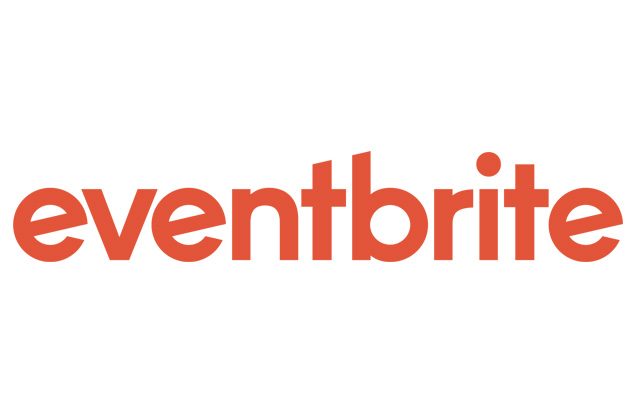 Eventbrite technology will seamlessly integrate ArtsQuest's donor management and accounting software, and distribute events to major discovery platforms
BETHLEHEM, PA—January 29, 2019—ArtsQuest, the nonprofit arts and cultural organization that presents Musikfest, one of the largest music festivals in the nation, and 200 concerts annually at the SteelStacks arts and entertainment district in Bethlehem, today announced a new partnership with global ticketing and event technology platform, Eventbrite. The companies are working closely together on the diverse ticketing needs for ArtsQuest, which offers music, visual arts and cultural programming and events at four different venues in the city.
Launched with a single event, Musikfest, in 1984, ArtsQuest has grown into one of the leading arts and cultural organizations in the nation, presenting more than 4,000 concerts, comedy shows, film screenings and programs annually. Each year the nonprofit sells more than 225,000 tickets to 2,400 events, ranging from concerts at its 6,500-seat main stage venue at Musikfest (The Chainsmokers, Brad Paisley and Train & Goo Dolls this year) to visual art classes that fill important youth education needs in the community.
Implementing a ticketing solution that fit ArtsQuest's many goals and objectives was a welcome challenge for both organizations. The ticketing technology and marketing tools built into the Eventbrite platform provide a strong upgrade to ArtsQuest's prior ticketing capabilities, while Eventbrite was able to flex its ability to easily integrate with complimentary technology to meet the unique needs of ArtsQuest. The nonprofit will now be able to integrate its ticketing data with donor management software, Raiser's Edge, and its accounting software so all systems speak to each other seamlessly.
"Working with Eventbrite has really helped us advance our ticketing system and capabilities, benefitting our patrons and our staff," says ArtsQuest Chief Operating Officer Curt Mosel. "We're able to automatically plug our shows into all of the big tech platforms such as Facebook, Instagram, YouTube and Spotify. These kinds of integrations really move the needle on ticket sales, make it easy for fans to find shows and help streamline our marketing operations."
"While we've just scratched the surface as far as the marketing tools and technologies available to us, we've already seen a significant bump in new sales since launching the Eventbrite platform in December. The Eventbrite Organizer mobile app is easy to use, allowing our staff to get real-time updates and sales data while on the go. As a nonprofit, we work with hundreds of volunteers annually to help us present our events, and Eventbrite's functionality and ease of use make training them on ticket sales a seamless process. In fact, at our Christkindlmarkt Bethlehem event, one of the Northeast's largest holiday markets, it really improved the time people waited in line to purchase tickets and get into the event."
"ArtsQuest has a resolute focus on delivering outstanding experiences to both fans and artists, for the art, culture and educational programs they produce," says Ali McCloud, Eventbrite Director of Sales. "We're simply delighted to be working with them and recognize that as a nonprofit organization they have a critical need for efficiency, in addition to the raw truth that every single ticket sold helps fuel the free programming they provide for the community."
A proven leader in innovation, Eventbrite has spent more than a decade building best-in-class technology solutions to meet the complex needs of professional event creators, including high-profile music festivals and venues. Eventbrite Music streamlines and improves ticketing, marketing and operations in ways that are unique to the needs of live entertainment clients like ArtsQuest, offering extended functionality like a music-centric event creation flow allowing the input of detailed artist and performance information, advanced reserved seating tools, and VIP guest list management in a mobile-first environment.
In an effort to help industry leaders learn best practices on custom integrations, the two organizations will share what they've learned through their unique partnership during a presentation at INTIX in Grapevine, Texas on Jan. 29. Titled "Sell More Tickets, Save Yourself Time: How Integrations Help You Thrive," the interactive panel session includes representatives from Eventbrite and ArtsQuest, as well as Facebook and Workato.
About ArtsQuest
ArtsQuest is a Bethlehem, Pa.-based nonprofit dedicated to presenting music, arts, festivals, cultural experiences and educational and outreach programs that aid in economic development, urban revitalization and community enrichment. Through festivals such as its flagship event, Musikfest; the Banana Factory Arts Center; and the ArtsQuest Center and SteelStacks arts and cultural campus, ArtsQuest's programming reaches more than 1.5 million people annually. For more information, visit www.artsquest.org.