5 Fun New Year's Resolution Ideas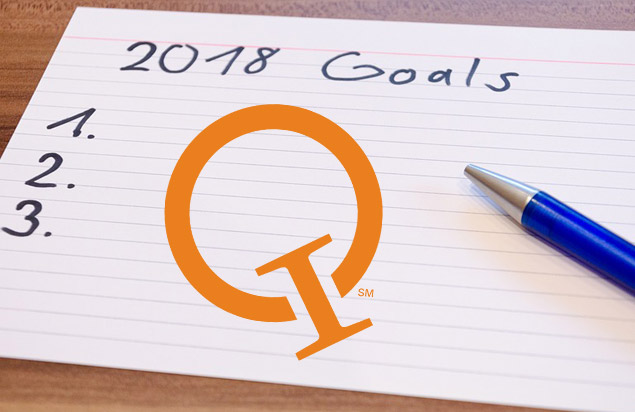 By Ben Youngerman, ArtsQuest Marketing Manager
Every year you make the same New Year's resolutions and you can't keep them. Why? Because they're boring.
In 2018, ArtsQuest is helping you make fun New Year's resolutions that you'll keep! Find more joy, creativity and good times in the new year with these five fun things to do at The Banana Factory, SteelStacks and beyond!
1. TAKE A CREATIVE CLASS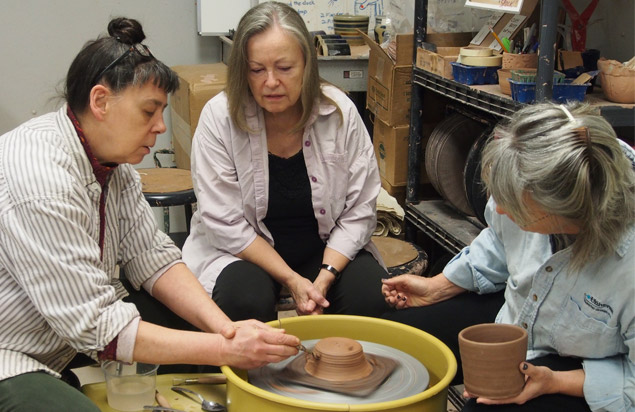 Photo by Morgan Harris
ArtsQuest presents a diverse offering of visual arts classes for all ages and skill levels. The Banana Factory has classes and workshops in drawing, ceramics, mosaics, glass, jewelry, fiber arts, painting and more! Whether you are looking to try something new or to take your art to the next level, we have something for you.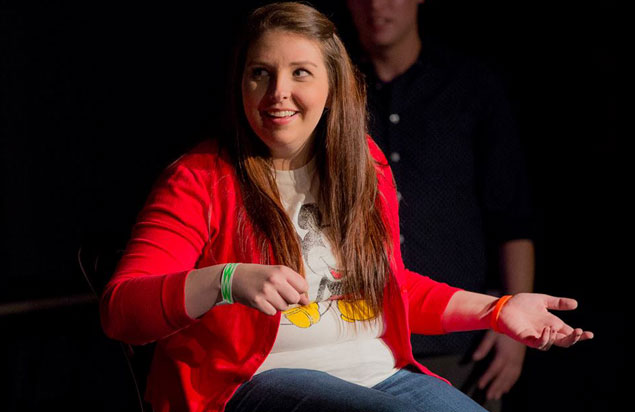 Always thought you could be the next Tina Fey? Friends tell you you're funnier than Seinfeld? Want to meet fun people and improve your overall life skills? Want us to stop asking rhetorical questions? Then take an improv or stand-up class with our experienced teachers! Graduates of our programs could earn stage time in our regular comedy programming!
2. SEE MORE LIVE MUSIC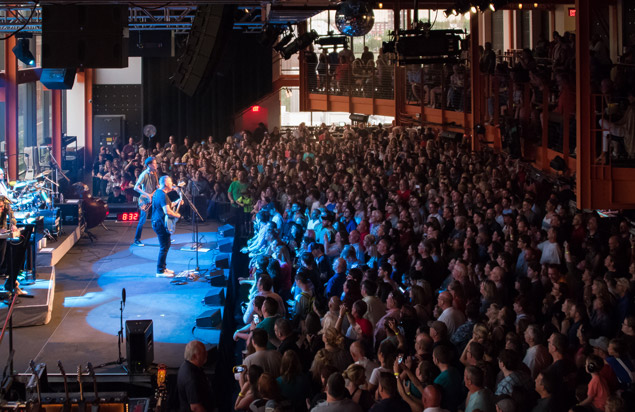 Photo by Diane Richter
Nobody has ever regretted seeing too much live music. So in 2018, see some of your favorite acts or discover new artists! Nationally-touring artists come to Bethlehem year-round in the Musikfest Cafe presented by Yuengling and Fowler Blast Furnace Room at SteelStacks. Check out one of ArtsQuest's annual festivals including the Blast Furnace Blues Festival, SouthSide Arts & Music Festival and more! Plus, free music returns to Levitt Pavilion SteelStacks this spring and Musikfest in August!
3. SEE BETTER MOVIES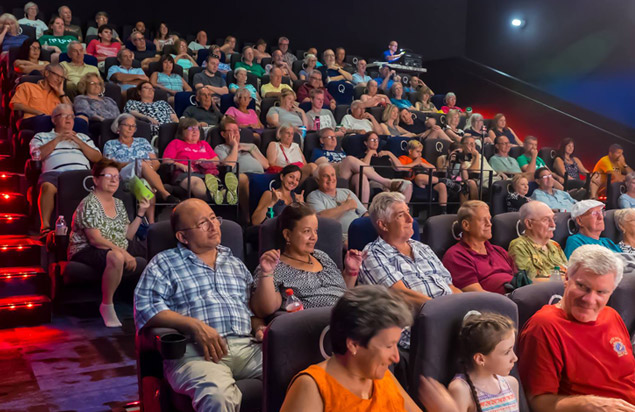 The Frank Banko Alehouse Cinemas at SteelStacks is the place where people who love cinema go to see great films. Oscar-winning performances, fascinating documentaries, interactive movies and old favorites call our two screens home. Plus, you can bring beer and other adult beverages into the theaters with you. Need we say more?
4. APPLY FOR CAREER-CHANGING OPPORTUNITIES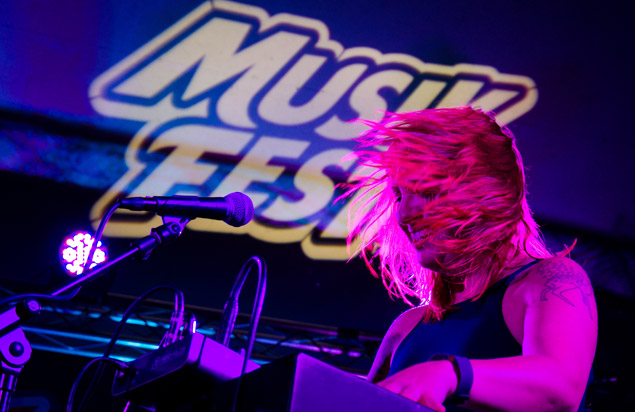 Photo by Jonathan Davies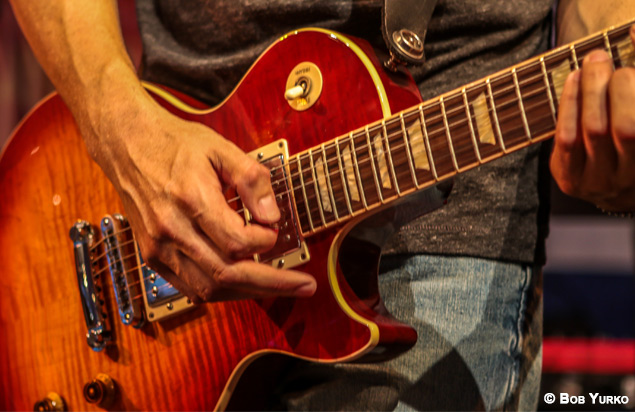 Celebrating its 35th year, Musikfest 2018 will host more than 500 performers and 1 million attendees at the nation's largest free music festival. While admission is free, we pay every artist that plays the 'fest. Musikfest has acted as a launching point for many professional bands and musicians. So what are you waiting for?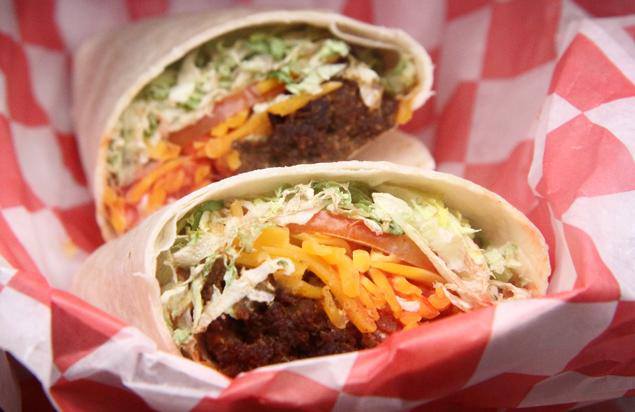 Help us feed 1,000,000+ hungry Musikfesters! Apply today and you could be on your way to being the next Musikfest culinary legend!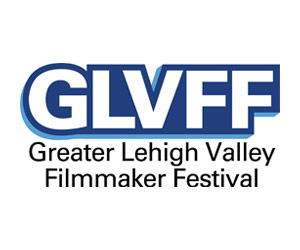 Calling all local filmmakers! Submissions for the Greater Lehigh Valley Filmmaker Festival are officially open! The Greater Lehigh Valley Filmmaker Festival returns on April 28th of 2018 for another year of showcasing the work of talented local filmmakers from the greater Lehigh Valley.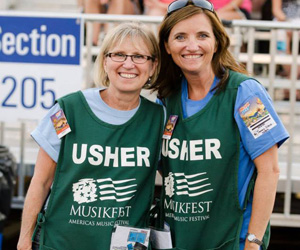 Volunteers are the foundation of ArtsQuest's events and festivals, and our volunteers help provide the community with exceptional artistic, cultural and educational experiences every day.
Join the fun!
5. EAT TASTIER FOOD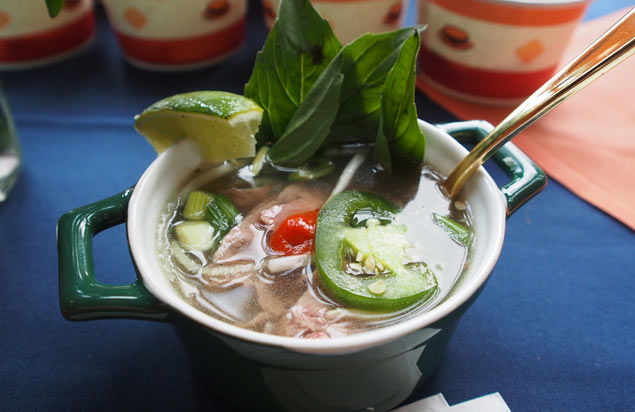 ArtsQuest invites you to its Ninth Annual Souper Bowl, benefiting the Arts Education Fund! We welcome restaurants and caterers from throughout the region who have prepared their tastiest soups to compete in the categories of Vegetarian, Seafood-Based, Cream-based, Meat-based, Ethnic, Most Original, and People's Choice.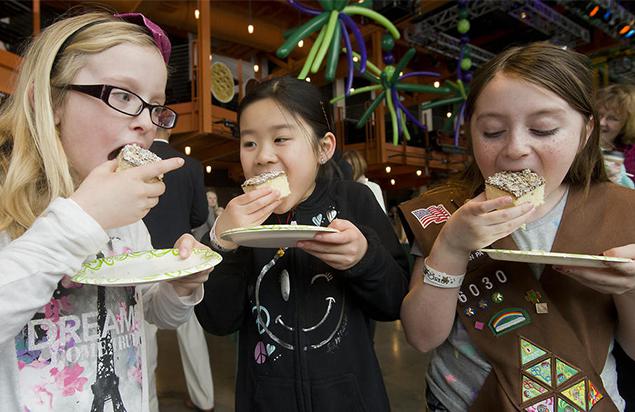 The region's top chefs and restaurants come together to create delicious and unique dishes, all made with Girl Scout Cookies. From amazing appetizers to decadent desserts, each selection features one (or more) of the nine Girl Scout Cookie brands.
HAPPY NEW YEAR from your friends at ArtsQuest!