Creative Classes: Try the Things You've Always Wanted to Do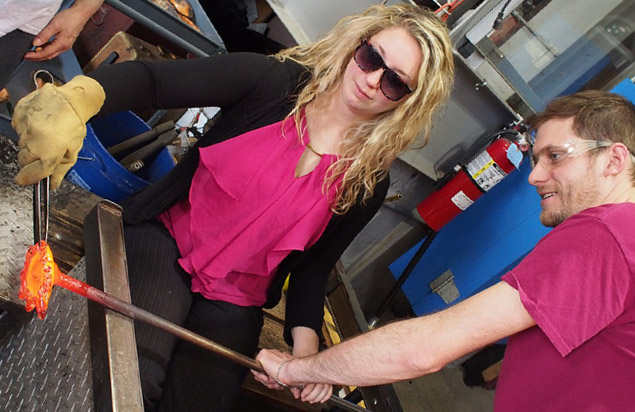 By Ally Abramson, ArtsQuest Marketing Intern
It's never too late to try those things you've always wanted to do! Maybe you've got a secret passion for photography, or your friends are always cracking up at your jokes and you're looking to make even more people laugh. Explore your creativity and get your ideas in motion with classes from ArtsQuest.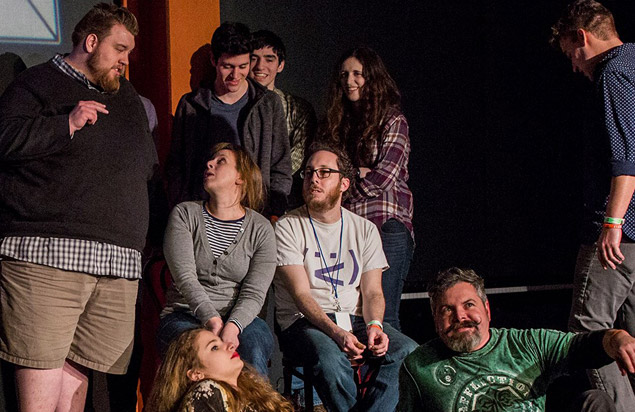 What do you call a bear without any teeth? A gummy bear!
Learn how to tell jokes (that are better than this one) in Intro to Standup, work on your ability to make stuff up as you go in our Improv Comedy program, or write comedy for the stage, screen or web in our comedy writing classes. If anyone has ever said you should be a comedian, now's your chance to try it with comedy classes at SteelStacks.
Upcoming classes include:
Improv 101 with Dan Maher (Starts Wednesday, May 10)
Intro to Comedy Writing with Glen Tickle (Starts Sunday, June 8)
Improv 101 with Matt Candio (Starts Monday, June 19)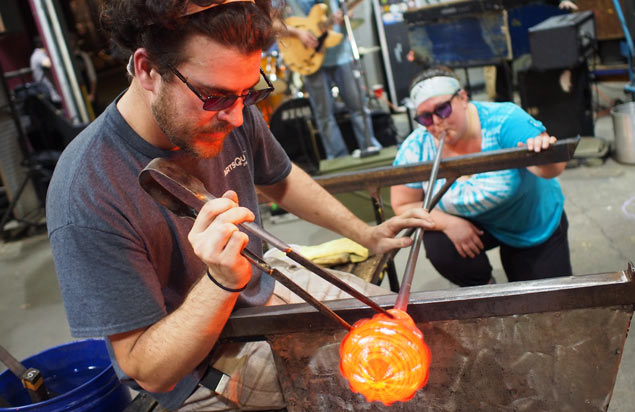 You get to play with fire…but we'll make sure you don't get burned!
Discover glassblowing with our experts in classes like Into To Glassblowing, or one of our several Hot Glass Experiences, making useful and decorative pieces that shine.
Upcoming classes include:
Intro to Glassblowing Weekend (April 22-23, May 20-21, June 17-18)
Glass Bead Making (Sunday, May 21)
First Friday Hot Glass Experience: Wave (Friday, June 2)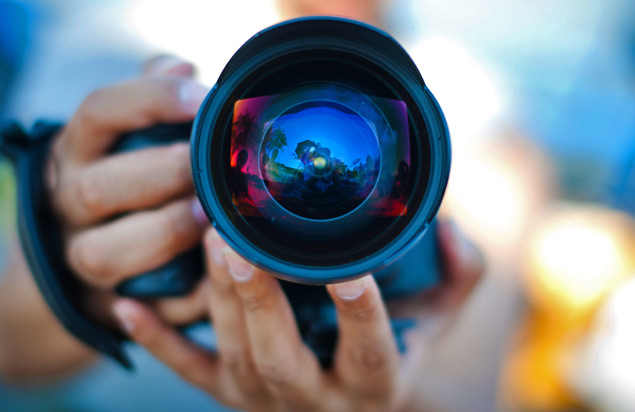 Snapchat can only take you so far. Upgrade your photography game and move beyond the dog filter.
Upcoming classes include:
Digital Photography (Starts Wednesday, June 14)
Large Format Photography (Starts Saturday, July 8)
Film Based Photography and Darkroom (Starts Saturday, July 8)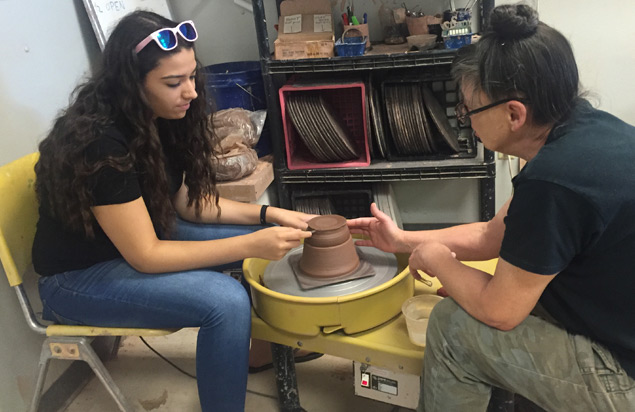 Get those wheels turning and get your hands dirty!
Learn all about clay wheel throwing to make beautiful pottery and other pieces of art!
Upcoming classes include:
Relief Sculpture (Starts Monday, June 12)
Hand Built Pottery (Starts Monday, June 12)
Adventures in Wheelthrowing (Classes start June 12/13/14)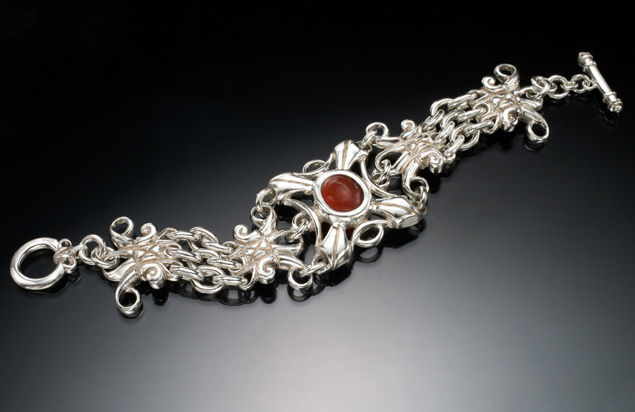 The key to any outfit is the accessories–the ones you make yourself of course! Create the perfect piece in our jewelry studios.
Upcoming classes include:
Wired Jewelry: Cold Connections (Starts Wednesday, May 3)
Wax Carving (Starts Thursday, June 15)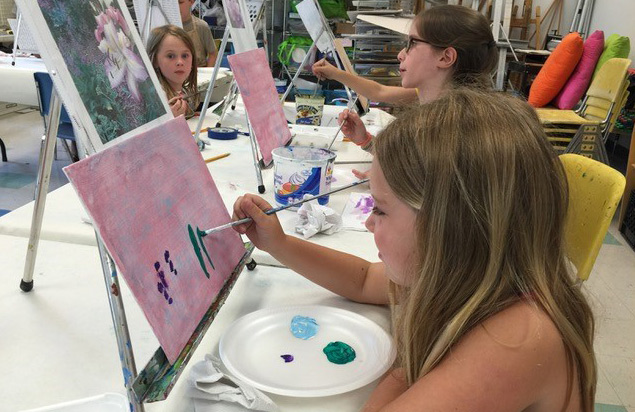 This one's for the kids! Cartooning and anime, digital photography, and beginning computer animation are just a few of the areas that young artists of all ages can explore.
Upcoming classes include:
Summer Art Camps for Ages 4-18 (June 12-July 28)
Drawing and Painting for Kids (Ages 9-12) (Starts Thursday, May 11)
Animal Drawing for Children and Teens (Saturday, May 20)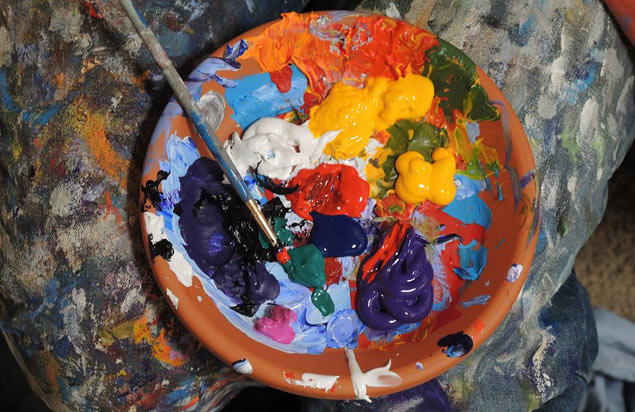 With our Banana Factory teaching artists constantly offering new experiences, the opportunity to explore your creativity is out there! Take a chance and try a new hobby!
Hurry up and sign up today! We'll see you in class soon!
Art classes at The Banana Factory Arts Center!
SteelStacks comedy classes!