ArtsQuest Seeks Actors for One-Act Play Readings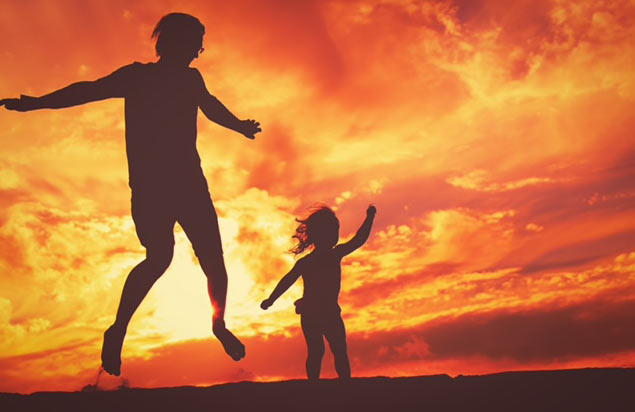 Lehigh Valley Playwright and Award-winning Director Collaborate to Present "The Son He Always Wanted" & "Home on the Range" June 13
BETHLEHEM, PA.—ArtsQuest invites local actors to audition May 18 for "The Son He Always Wanted" and "Home on the Range," two one-act plays written by Lehigh Valley resident and nationally-known author Bathsheba Monk and directed by award-winning actress and director Lynnie Godfrey.
Exploring the complicated relationship high-achieving women often have with their fathers, Monk's "The Son He Always Wanted" follows Houda and her father, Dr. Asaad, a Lebanese American immigrant and prime mover in the revival of Warrenside, as Houda battles for a place in her father's business empire and his heart. In "Home on the Range," Jimmy Bird pressures his daughter, Wind Storm, to choose between her Lenape homeland or a more contemporary life. Play readings will take place at the ArtsQuest Center at SteelStacks June 13, 7:30 p.m., in the Fowler Blast Furnace Room.
Auditions will be held 6-9 p.m. in the Crayola Gallery of the Banana Factory, 25 W. Third St., Bethlehem. Audition slots must be reserved by contacting Anthony DeSanctis at adesanctis@artsquest.org. Actors who are selected to appear in the performances will be compensated for their involvement.
Auditions will be cold readings. People interested in auditioning must email DeSanctis with their name, phone number, resume, headshot and availability for May 18. Audition times will be assigned via email; no phone calls please.
Roles available include:
"The Son He Always Wanted"
Houda Asaad – Twenty-something daughter of Lebanese/Syrian immigrants. Houda is totally Americanized and hemmed in by the confines of her parents' culture. She is impatient and short-tempered with the limits of her situation. She runs her father's businesses while waiting for her brother to return from U.S. military service in Afghanistan.
Dr. Edward Asaad – Sixty-something refugee from the Lebanese Civil War. He was a scholar in Lebanon, the world's authority on pre-Muslim Arab literature, but finds that no one wants his expertise here, so he becomes a businessman, buying up the dying downtown he finds himself in. Assad reluctantly agrees to have Houda run his businesses until his beloved son, Max, returns from his tour of duty.
"Home on the Range"
Wind Storm – Twenty-something daughter of a Native American and a Swedish mother who deserted the family when Wind was a baby. She yearns to leave their rust-belt town and relocate to the reservation in Oklahoma.
Jimmy Bird – Forty-something, full-blood Lenape. He runs a salvage operation and bingo game on their property, which he believes is sacred ground—despite no evidence of it. He is a stoner and a charmer, and resists his daughter's insistence that they sell their property.
For more information, click here.